One More Way to Ensure the Value and Sell-ability of your Home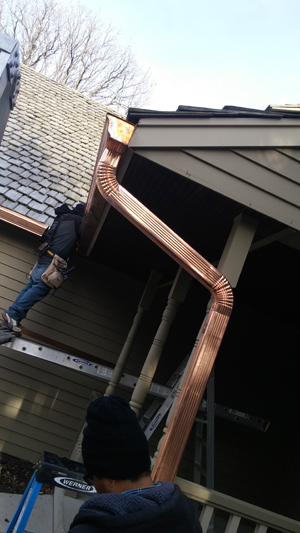 At Minnesota Leafless Gutters we provide a LIFETIME TRANSFERABLE WARRANTY for labor and materials. We use such high quality materials that go beyond industry standards that we are confident that the product will last for the life of the house—not just the current homeowner! Our installation process is completed by craftsmen that take pride in their work so your gutters are built and installed to last.
Gutter Warranty Transfers with Your Home
This warranty stays with the home and will pass to new owners upon the sale of your home. Often it is a warranty like this that can become a tipping point in the home selling process. It can help assure prospective buyers that your home has been well maintained and cared for. Should you or any possible future owners of your home have any gutter repair needs, we will be there to take care of it.