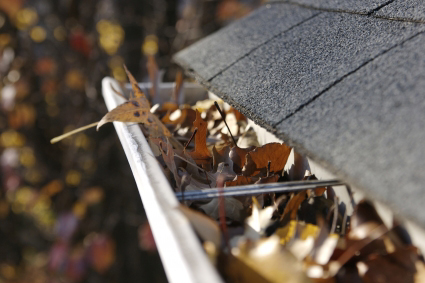 Do you feel like once you've finally gotten done cleaning the gutters on your home and put the ladder back up in storage, that it's time to clean those gutters again? Keeping your gutters clean is an endless cycle. That is, unless you invest in top notch gutter guards. At Minnesota Leafless Gutters, we often ask our customers the question 'why are you constantly cleaning your gutters?" Instead, now is the time to invest in our gutter guards that are designed to keep your gutters free of leaves and other debris year around.
Easy Leaf Guard Installation
At Minnesota Leafless Gutters, we regularly install gutter guards on both new gutters and existing gutter systems. Our expert gutter guard installation team will install your gutters so that they fit your gutters seamlessly. The installation of your gutter guards is very important, so don't let just anyone install gutter guards on your home. Our gutter guards are customized and molded to fit each gutter system, regardless of the style or size.
Keep the Ladder in Storage
Just think about how much time you'll save not having to clean your gutters throughout the year. Gutter cleaning is not only time consuming, but it is also a dangerous home improvement project as well. Every time that you step up on that ladder to clean your gutters, you risk getting injured. So, is it really worth it? Why not invest in long lasting, durable gutter guards from Minnesota Leafless Gutters? We offer gutter covers that keep your gutter system clear of debris and allow for water to flow freely through the system.
Free Gutter Cover Estimate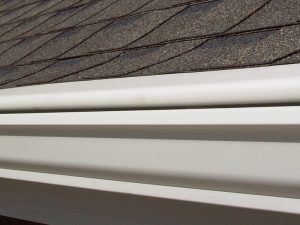 If you're the type that needs to see the cost around the project before making a decision, Minnesota Leafless Gutters totally understands. That is exactly why we offer a free gutter cover estimate for our potential clients. One of our gutter cover specialists will come to your home and inspect your existing gutters. From there, we'll provide you with a detailed breakdown of the costs around gutter covers for your residential or commercial property.
If you just cleaned your gutters and are asking yourself why you keep doing this regularly throughout the year, it is important to know that there is an option that will help keep that ladder in storage for good. It's time to invest in gutter guards from our experienced team at Minnesota Leafless Gutters. To request a free gutter cover estimate, give us a call today at (612) 221-0362 or email mnleaflessgutters@gmail.com.