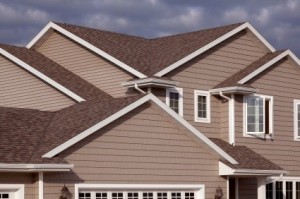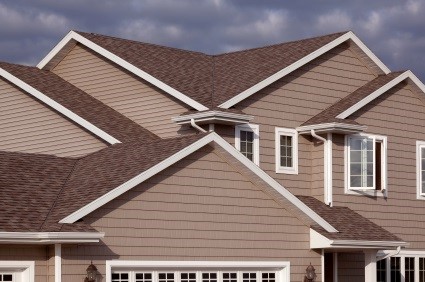 Are you busy building the home of your dreams? Maybe you already have your dream home, and you just need to do a few exterior upgrades. Whatever situation you are in, investing in a reliable set of gutters is a service that should not be overlooked. When you sign on the dotted line when you close on your house, you quickly realize that your home is usually the biggest investment that you will make in your lifetime. Protecting this investment against the harsh Minneapolis, MN weather should be a high priority for all homeowners, and gutters are a great place to start! If you are looking to replace your current gutter system, Minnesota Leafless Gutters is ready to team up with you!
The Difference of Our Gutter Services

First and foremost, we have the experience. Our dedicated staff has been providing gutter installation services for over 17 years. Our team offers custom fit, on-site gutters designed to fit your home like a glove. We strive to maintain a local feel when working with our staff. To this day, you will still speak to the owner of the company, Tim, throughout the entire gutter installation process. Lastly, we have confidence in our service. That is why our services include a lifetime transferable warranty on the labor and materials. Putting these features together is what has allowed us to maintain success in Minneapolis for such a long time.
Gutter Material Options
Aluminum – This material has become very popular with gutter installation because it is very cost effective and there are lots of finishes and color options. Typically, aluminum gutters will last around 15 years.
Copper – Our highest end quality metal has an incredibly long gutter life, typically lasting 50 years. Copper gutters also do not require painting and very minimal maintenance.
Steel – A great gutter option for this part of the country because steel gutters do so well with snow and ice. The steel allows these gutters to withstand much more weight than the other materials. On average, steel gutters last around 15 years.
Take the necessary steps in protecting your biggest investment by investing in seamless gutters from Minnesota Leafless Gutters. If you live in Minneapolis, MN, and are looking to upgrade your gutter system, give us a call today at (612) 221-0362 or look around our website to learn more about our services and to set up a free estimate.