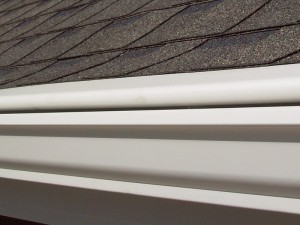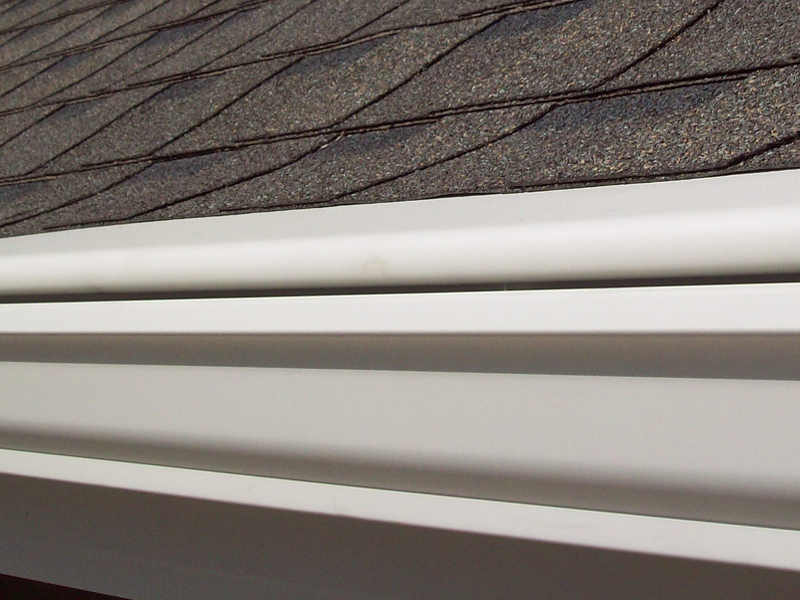 Are you a Plymouth, MN homeowner looking for a professional gutter replacement to enhance the appearance and protection of your home? If so, our seamless gutter and downspout replacement services at Minnesota Leafless Gutters may be the right solution for you. Not only can a new gutter system give the exterior of your home a makeover, but it can also help protect your home from unwanted water damage which could cost your hundreds, even thousands of dollars of repair.
Features & Benefits of Seamless Gutters:
Seamless Gutters are Seamless
Seamless gutters are steadily one of the most popular choices for gutter systems because they are virtually seamless. Gutter systems that have seams in them always have the possibility to leak somewhere. There are many joints that can allow water to seep out of the gutter and drip down, possibly damaging the siding, splashing dirt onto the house, or eroding your yard. With seamless gutters, you can eliminate leaks almost entirely.
Seamless Gutters Specifically Designed for Your Plymouth MN Home
Seamless gutters are formed right at the comfort of your home using a special seamless gutter machine. This machine allows our professional gutter installation contractors to specify the size, shape and model of the gutters to your home.
Seamless Gutters Come in Over 115 Different Colors
The best part, you don't have to sacrifice quality or creativity. We only use the highest products and materials on the market and come in a variety of styles, shapes and colors to match your home perfectly.
Exterior Improvement At Your Fingertips with Minnesota Leafless Gutters
Just as important as the quality products and materials used for your new seamless gutter system are the people who you hire to install it for you. There are many contractors out there "claiming" to be the best in town, but only provide mediocre services.
When you choose Minnesota Leafless Gutters, you are choosing quality that we can back up with our lifetime warranty, guaranteed. If you have any questions about Gutter and Downspout Replacement or would like to schedules an installation, call Minnesota Leafless Gutters today at 612-221-0362.