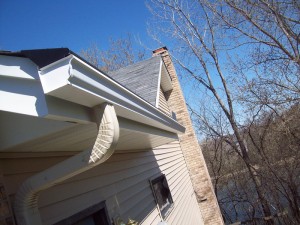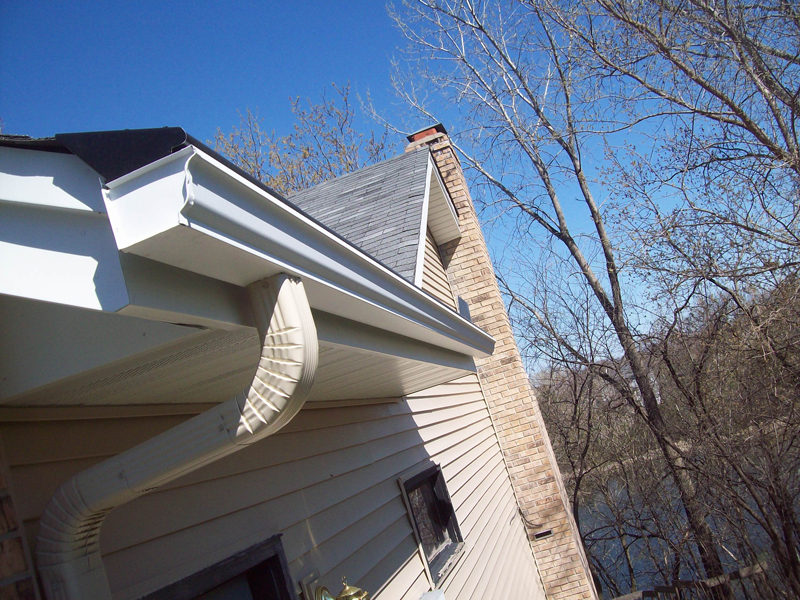 Gutters are one of those things that we rarely think about, but that serve a vital purpose when it comes to protecting our Bloomington homes. At Minnesota Leafless Gutters, we offer a wide array of seamless gutters that will be sure to keep the leaves out this fall, and keep your roof protected from the heavy snows in the winter.
 Seamless Gutter Company Bloomington
Have you ever heard of seamless gutters? If not, you're missing out! Today's gutter technologies have come quite a ways from just a few short years ago. In the past, gutters were installed in sections, which left seams that could become weak and degrade over time. With seamless gutters, you have one long piece of gutter that helps to catch leaves and other debris.
Why Do I Need Gutters?
 You may have driven around Bloomington and seen some homes that don't have any gutters at all and wondered if you could do the same? The reality is, no! Gutters are integral in both protecting your roof, as well as the foundation around your home. If you don't have gutters, water from rain and snow will run directly off your roof and pool around your foundation. This means that over time this water will likely make its way through your foundation and begin causing water and even major foundation problems. By simply installing gutters and keeping them clear of debris, you can help to prevent these foundation problems from occurring in the first place.
Bloomington Gutter Company Services
Below are just a few of the different types of gutter systems that we've installed for our Bloomington customers:
Copper Rain Gutters
Avoid Having to Clean Your Gutters With Gutter Cover Systems
The one downside to gutters is for them to work properly, you have to keep them clean. This can be time consuming and sometimes dangerous, especially if you live in a multi-story home. At Minnesota Leafless Gutters we sell and install a variety of gutter cover systems that will allow you to never have to clean your gutters again! These gutter covers are placed over your gutters and allow water in, but no leaves or other debris. This ensures that your gutters stay clear year round!
Give our team a call today at 612-221-0362 for more information about our gutter systems as well as our gutter guards.