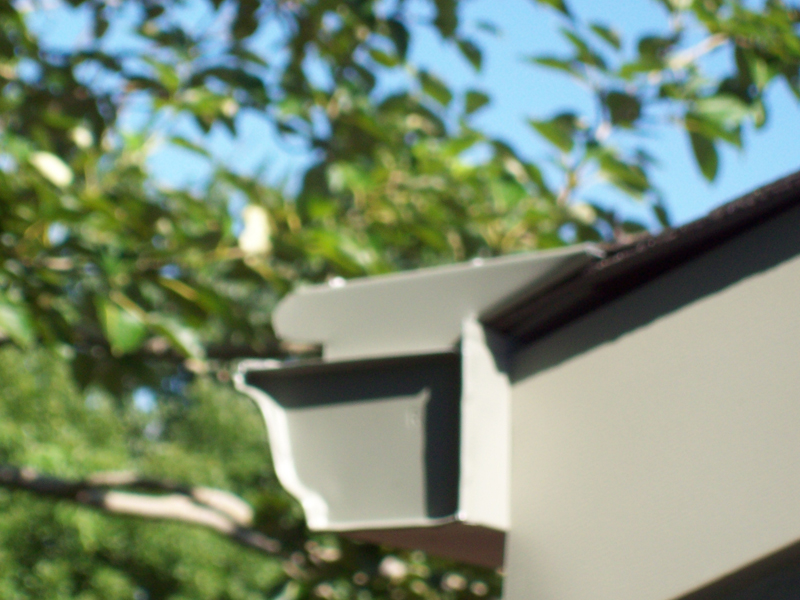 The object of bowling is pretty simple. The pins at the end of the lane need to be knocked over and the only way to get them down is by hurling a heavy weighted ball down the center, avoiding the gutters. As simple as this may sound, it is very difficult to keep the ball from falling into those gutters and losing all hope of knocking down those pins. Fortunately, for those who are not experienced in the world of bowling, there are gutter guards, more commonly known as bumpers. These bumpers protect the ball from ever reaching the gutters. The ball still goes to the pins, and the game goes on. Can that be true for your gutters at home too? With the help of Minnesota Leafless Gutters, your gutters can also be guarded and protected in whatever type of weather that may roll onto your roof.
Protecting Your Gutters
Minnesota fall weather can be beautiful. The air becomes less dense, the leaves change, and the temperature drops. While this is beautiful, it can leave a big mess for your gutters. Rather than busting out that old rusty ladder, or hiring someone every season to clean out that dirty debris, let Minnesota Leafless Gutters install your gutter covers today! We have many different types of top of the line products that will keep your gutters clear of leaves so that the water that was intended for your gutter can flow smoothly down the spout.
Gutter Cover Options
If your gutters get clogged by debris, then their functionality stops all together. Water will not be able to run down to its appropriate spout, causing water damage to your home and even the potential for your roof collapsing in the winter from ice dams. For this reason, we have all different types of gutter cover options for your home. Gutter guards, gutter toppers, gutter screens, and gutter filters are our most common and well utilized choices. All of our gutter cover systems are custom made and guaranteed to work for your home. All of our leafless gutter systems are available in colors that will match your home beautifully. Ultimately, the goal for our gutter covers is to make your home or building look great, protect it from water damage, and keep you off of that rusty ladder!
So don't wait another second. As the leaves fall, so does the money pouring out of your pocket! Fix the problem and get a gutter cover! Let Minnesota Leafless Gutters roll a strike for you every time the seasons change! To get a free estimate on your gutter cover, call us today at 612-221-0362.