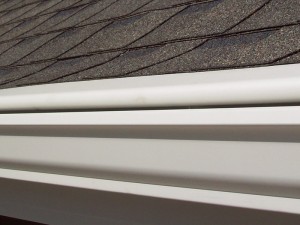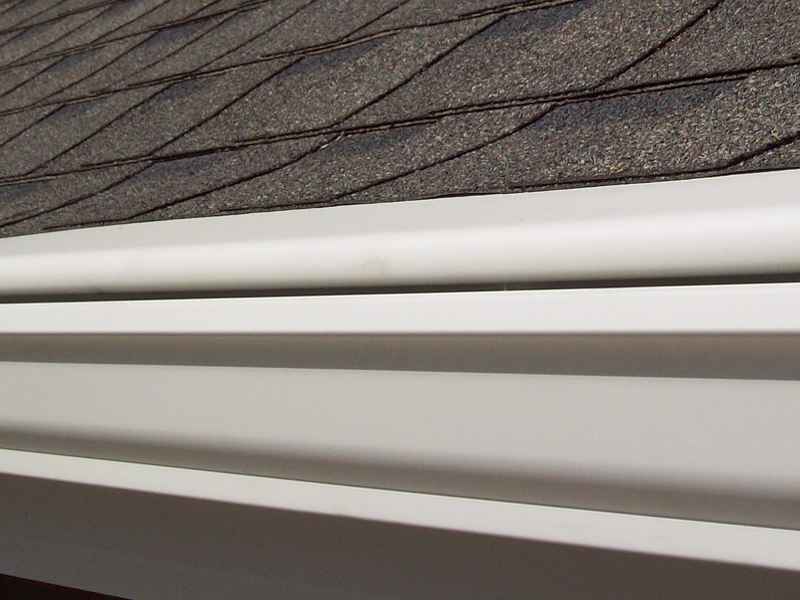 Have you recently cleaned your gutters, only to find more and more leaves piled up in your gutters? It's like all of the hard work and time that you spent cleaning the gutters didn't accomplish anything. When it comes to leaves, St. Paul, MN gets its fair share of leaves and debris falling throughout the year. So, rather than having to continuously keep your gutters free of leaves and other debris, there's got to be another option, right? Well, by teaming up with Minnesota Leafless Gutters, there is an option that can keep you off the ladder during the months ahead! Consider investing in our gutter guards which are designed to keep your gutters clear and dry throughout the year!
Say Goodbye to Backed Up Gutters
The problem with leaving all of the leaves and debris in your gutters is that it causes your gutters to get backed up. The flow of water weakens and it you aren't careful, too much pressure can be applied to your gutters, causing them to break or malfunction. By investing in gutter guards from our team at Minnesota Leafless Gutters, your gutters will be clear of leaves and debris, and the water runoff from your roof will flow through your gutter system with ease.
Gutter Guards for New & Existing Gutters
At Minnesota Leafless Gutters, we can install gutter guards on existing or new gutter systems. Our experienced gutter guard installation team will install your new guards to the gutters, allowing you to put up that shaky ladder for good! Rather than being an eyesore, our gutter guards are available in any color and can be customized to match your existing home or business in St. Paul, MN.
Complimentary Gutter Guard Estimates
At Minnesota Leafless Gutters, we understand that home improvement projects can be costly and determining which project to take on can be stressful. To help alleviate some of the stress for our clients, we offer free gutter guard estimates. Our dedicated professionals will arrive at your St. Paul, MN property and provide you with a detailed estimate around the costs of investing in gutter guards. There is no added pressure to invest in our gutter guards.
Take control of your gutters by teaming up with Minnesota Leafless Gutters. Rather than cleaning your gutters every few months, invest in our gutter guards that will allow you to put up your ladder for good. If you'd like a free estimate on gutter guards for your St. Paul, MN property, give us a call today at (612) 221-0362 or email mnleaflessgutters@gmail.com.