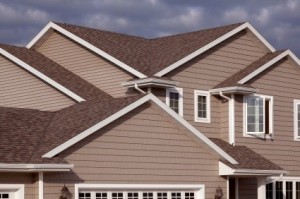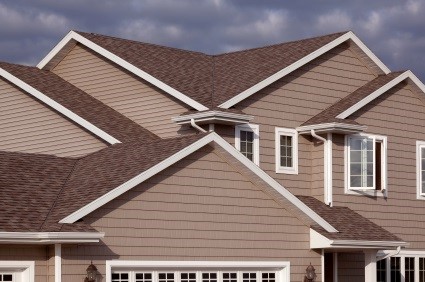 Home ownership is hard. There are so many decisions to make, and a lot of the time, homeowners are on a tight budget. The balance of cosmetic vs. actual need can be a constant battle. When people are updating the exterior of a home or even building a new home, they rarely think about what type of gutter system is right for their home. Fortunately, if you live in Minneapolis, MN, you don't have to – Minnesota Leafless Gutters can answer all of those questions for you!
Importance of Gutters
Gutter systems do more that just collect dust on your beautiful home. Gutter systems can prevent and resolve water problems that can become a chronic and expensive issue if not corrected. Our licensed and insured company can provide you with all of the information you need for gutter installation or repair. Our professional gutter and downspout installers will inspect your home and determine which gutter system is right for you. Professional gutter services not only include inspection, but our gutter installation experts can show you which gutter size and style is most suited for your home. There are various types of materials and colors that are available to fit your home's every need. Once you have made a decision, our licensed and insured company is swift at getting the job done in a timely and professional manner.
Choosing The Right Gutter For you:
With so many options on the market today, it is hard to pick the right system for your home. Our experts in Minneapolis will always find the perfect fit for your home and environment. Once our recommendations are placed, we always provide our customers with fair pricing so that our consumers get the most out of their money! We offer a full range of finish and color options so that we can assure each customer that they are receiving the best cosmetic look for their home.
Our Seamless Gutter Services Include:
Don't wait any longer! Stop spending money climbing up and down that ladder to scoop out leaves and debris! If you live in the Minneapolis, MN area, it's time to call Minnesota Leafless Gutters today at 612.221.0362!