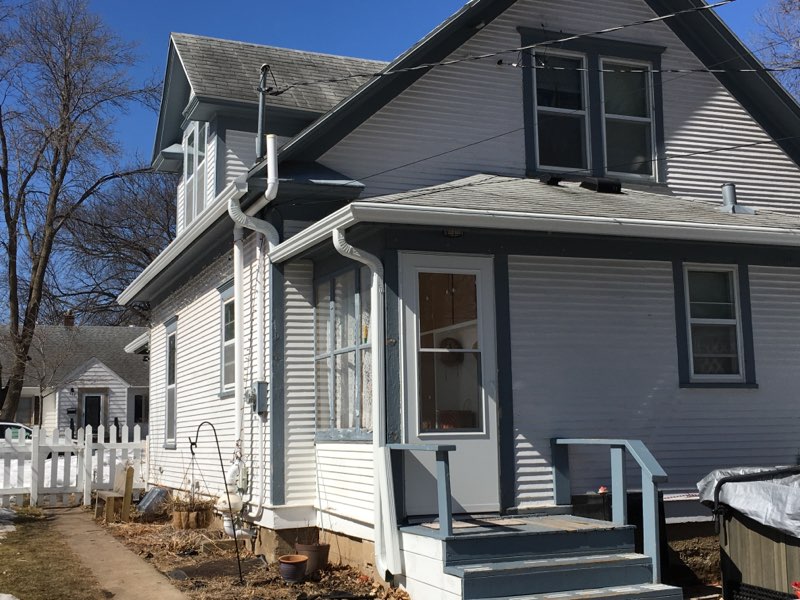 Have your gutters stopped working the way they used to? Functioning gutters are a very important aspect of a home because they help keep the rest of your home protected from excess water. So, rather than ignoring your faulty gutters, it's time for you to choose a gutter installation company in the Twin Cities, MN area who can provide you with long lasting and affordable gutters. When it comes to a gutter installation company, there is no better partner for you than our committed team at Minnesota Leafless Gutters.
Choose the Right Gutter Installation Company
There are plenty of gutter installation companies to choose from around the Twin Cities. What you don't want to happen is to blindly choose a contractor without doing your research beforehand. New gutters are a large investment, so being comfortable with the partner you choose should be a priority. The good news for you is that our crew at Minnesota Leafless Gutters are the top gutter installation company in the Twin Cities. How did we accomplish this, you may ask? Well, the primary reason is because our clients come first at all times. We go the extra mile to ensure that the gutter installation process is a pleasurable one for our clients. We accomplish this by taking the stress off our clients with a no hassle, free gutter inspection and consultation. Additionally, our customers find our pricing to be extremely competitive. When it comes to selection, we offer our clients a wide range of gutter styles, materials and colors to choose from. These gutters are customizable to your needs and will surely fit seamlessly to your home so that you can maximize the efficiency of your new gutter system.
Lifetime Transferable Warranty
Another great reason to choose Minnesota Leafless Gutters as your trusted gutter installation company in the Twin Cities, MN area is because we offer our clients a lifetime transferable warranty on labor and materials. This means that if you ever decide to sell your home down the road, this warranty stays with the home and will be passed on to the next owners. This is a wonderful selling point that will provide these new owners peace of mind regarding their gutters. Thanks to this lifetime transferable warranty, this home improvement project is one that offers a great return on investment.
If your gutters need to be replaced, don't underestimate the importance of choosing the right gutter installation company in the Twin Cities, MN area. To learn more about your top gutter installation company in the area, give our team a call at (612) 221-0362 or email mnleaflessgutters@gmail.com today.