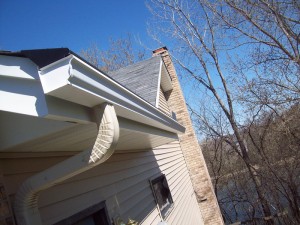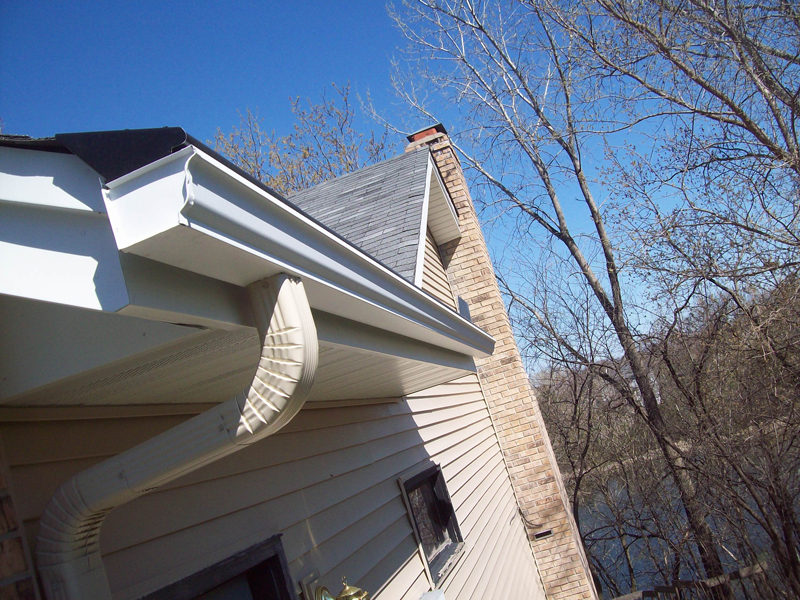 It's safe to say that most Cottage Grove, MN homeowners generally do not think about their gutters very often. But when we do, we need to make sure we think about every aspect of our gutters including protection, maintenance and installation.
It's important to have an understanding of your gutters, and the role they play, to help prevent some costly home repair bills in the future.
Proper Gutter Installation Is Important
Gutters are important, but who you choose to install them is just as important. You wouldn't trust an inexperienced contractor to build your entire house for you, or an inexperienced repair guy to fix the engine in your car, would you? The same rules go for your gutter installation as well. With so many small parts and segments that need to be lined up in order for your gutter system to drain properly, choosing a highly experienced contractor with the right tools and knowledge is vital.
Minnesota Leafless Gutters: Your 'Go To' Gutter Professionals
At Minnesota Leafless Gutters, we've seen it all, which is what makes us the best in the business. With over 17 years of experience, we combine state of the art technology with the best materials on the market including:
Aluminum Gutters — Aluminum does not rust, and can last for decades.
Copper Gutters — Copper gutters are elegant and beautiful, making a remarkable design statement besides their actual purpose.
Steel Gutters — Steel is very strong and can withstand a lot of weight.
Half Round Gutter Styles — Half round gutters are a great solution for homeowners with older homes who wish to keep its classic look but are in need of a modern durable gutter system.
K-Style Gutters — Like other types of gutters, K-style gutters are available in different sizes, so you can find the perfect shape for your home.
Gutter Covers — Keeps unwanted debris, pests and leaves, which could cause a blockage, out of your gutter system.
If you have any questions about any gutter style or system, the professionals at Minnesota Leafless Gutters can help! Not only do we provide Professional Gutter Installation, but we also provide repairs, maintenance and a Lifetime Transferable Warranty. We guarantee that we will get the job done right the first time.
Call Minnesota Leafless Gutters at 612-221-0362 today!