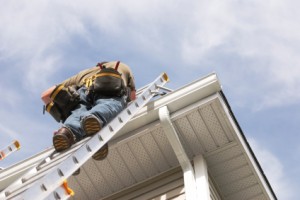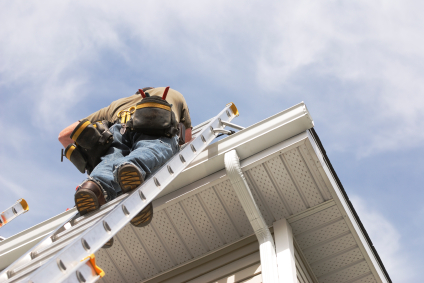 Minnesota Leafless Gutters has been providing excellent gutter installation services to homeowners in Edina, St. Paul, Minneapolis, and throughout Minnesota for over 17 years. We have all the credentials you are looking for, as all of our professional contractors are highly skilled, licensed, bonded and insured, and provide every customer with our Lifetime Transferable Warranty for labor and materials.
We offer various gutter styles so that our customers can find exactly the right fit for their home. Some of the seamless, maintenance free gutter options we offer include aluminum, vinyl, steel, aluminum or copper. We also have gutter covers available as well to help keep your gutters debris free.
Why Gutters Are Important
Exterior Rain Gutters are an important aspect of your Edina, MN home. Not only can it add style, but it also saves your home and your home's foundation from water damage coming from the roof. Although a very important component to your home, most homeowners often forget about their gutters.
Below is a quick overview of what gutters do to help protect your home, and why it is important to choose the right company to install gutters on your home.
What Are Gutters, and What Do They Do?
Home gutters are long, narrow tubes that help direct water that falls on the roof of your home or building. The gutters redirect the water from your roof to the downspout on the ground where it's pushed away from the foundation of the home.
Gutters keep the ground immediately around the house from becoming saturated. If the ground around your home becomes too waterlogged, it could potentially seep into the basement, causing other damage to the structure as well as surrounding landscaping.
Without having gutters on your home, rain travels down the roofline creating a waterfall-like effect. If the roof has a wide overhang, this may not be too much of a problem for the foundation. But you will be greeted by a downpour of water whenever you try to enter or leave your home–especially during heavy rainstorms.
Let the Gutter experts take care of your gutters! If you have any questions about gutter installation, Call Minnesota Leafless Gutters at 612-221-0362 today!