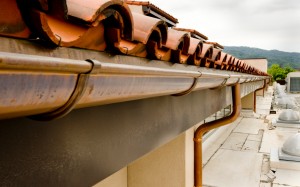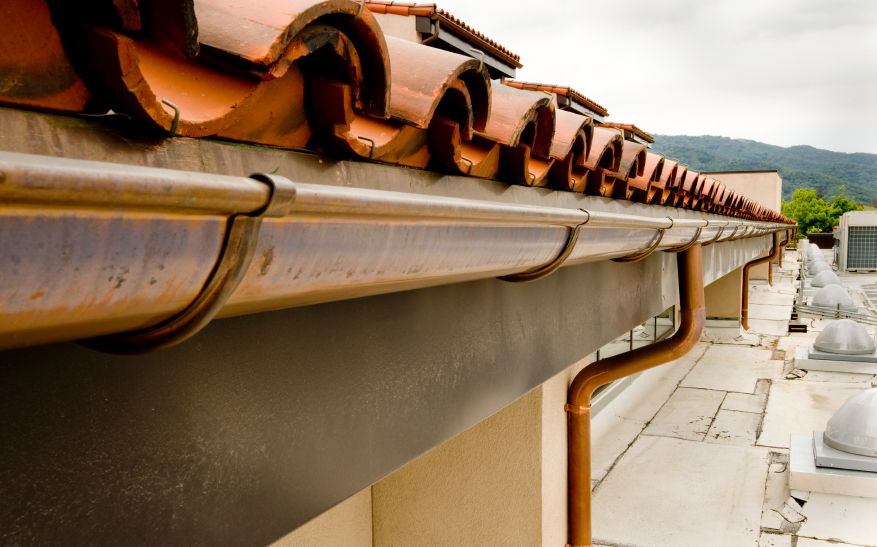 Are you in the process of building the house of your dreams? We all know that a lot goes into building a house from scratch. Dealing with contractors can be stressful, and deciding on ways to cut costs where you can is tough. Well, there is one part of your new home that you do not want to take lightly. This is arguably the biggest investment you will make in life, so it is important that you make sure it stays protected for the long haul! The gutters that you place on this home will help protect it for many years ahead. We do not expect you to know much about gutters, and that is ok. If you live in Woodbury, MN, you are in luck because Minnesota Leafless Gutters has a passion for helping individuals pick the right gutters for their brand new home.
Gutter Installation Professionals
We know that there are many companies out on the market that you can go with for gutters. However, finding one that can match our customer service, quality products, and affordable prices will be tough. Additionally, our experienced gutter installation crew has been serving this area for over 17 years. The best part of our business is when we hear from customers about how happy they are with our final product. That is what keeps us going year after year! Customer service is not something we take lightly, which is why you will deal with our owner, Tim, throughout your entire gutter installation project. To top it off, the labor and materials regarding your gutter installation include a lifetime transferable warranty!
Gutter Material Options
We offer a variety of dependable materials that can be used to create the custom gutters on your new home. These materials include:
Aluminum

 Gutters– This material tends to be our most popular choice because it is very cost effective. Aluminum lasts around 15 years on average, and comes in a wide range of colors.

Copper Gutters

– Our highest quality material, offering a gutter life of more than 50 years. A low maintenance option with a long lasting life.

Steel Gutters

– Great for the Minnesota weather because it works well against snow and ice. This gutter style lasts around 15 years and is also available in an abundance of colors.
If you live in Woodbury, MN, and are ready to invest in quality gutters for your newly constructed home, look no further than Minnesota Leafless Gutters! Give us a call today at (612) 221-0362 to set up a free estimate.