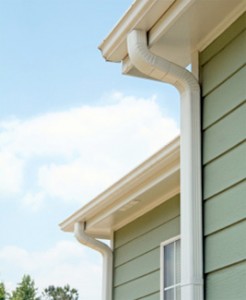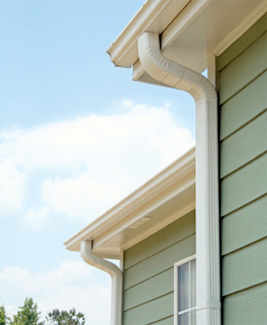 People have often pondered the question, "what makes a house a home?" If you ask us, without a blink of an eye, we would tell you "GUTTERS!" At Minnesota Leafless Gutters, we don't just provide gutter installation services, we help make your house a home! Located in Golden Valley, MN, we are here to inform, educate, and install or repair gutters that can help improve the functioning of your home tremendously.
Too often gutters are overlooked and decided on at a hardware store where the employees have no real experience on the actual product. At Minnesota Leafless Gutters, we always provide quality gutter material and installation, no matter how difficult the task!
Our Gutters Services:
Copper Rain Gutters
Aluminum Rain Gutters
Gutter Cover Systems
Half-Round Style Gutters
This may seem like an overwhelming list to the average homeowner but to us, it's our niche. Our licensed and insured team can provide you with a free gutter inspection and consultation that will help you decide on which gutter installation services are right for you and your home. We offer over 110 colors to choose from with various materials so that you get a great cosmetic look added to your home while never compromising the integrity of a gutter system's job. We have a great and experienced team that provides quality gutter material and installation at every job site!
We Specialize in Minnesota Weather
Golden Valley, MN is no stranger to snow, ice, and other harsh winter weather conditions. It is important to have a strong exterior for a home so that it can withstand the amount of snow, ice, and water that may collect during the winter months! We offer custom fit gutters that are made and installed with quality gutter material so that any time snow melts, our gutters can help direct the melting snow and mitigate water problems from forming on the roof or even the foundation of a home.
So, don't wait any longer! If you live in Golden Valley, MN, it is time to call Minnesota Leafless Gutters at 612-221-0362 today!