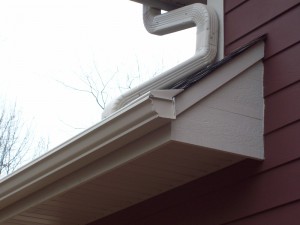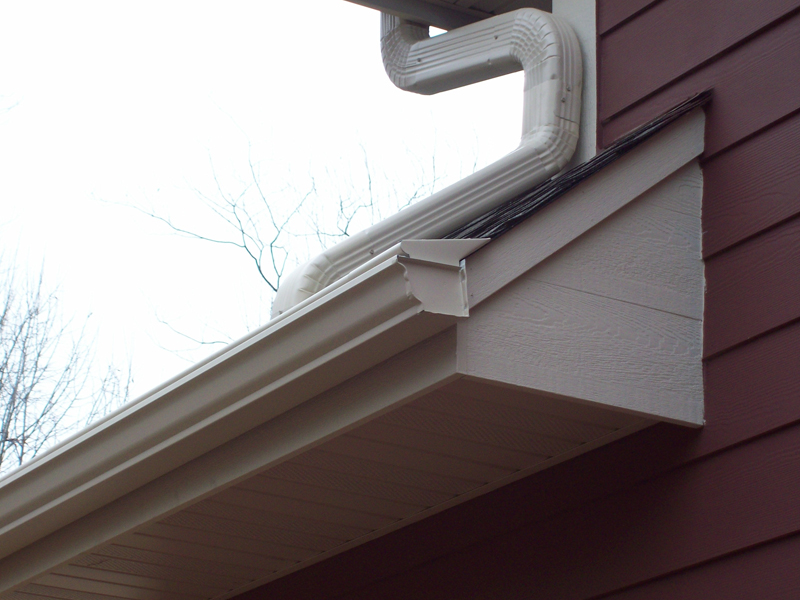 This time of year, Mother Nature can be very tough on the Minneapolis, MN area. From snow accumulation, icicles, and cold rain, often times our homes take a weather beating during the winter months. An important function of your home that needs to be working properly against the weather are your gutters. If you are someone that has noticed your faulty gutters not doing their job, it is time to contact a professional. Our professionals at Minnesota Leafless Gutters are ready to provide you with an affordable new set of custom fit gutters. Serving this region for over 17 years, a combination of quality experience and a high focus on customer service is what our company is built on.
Gutter Options:
Aluminum Gutters – A very popular option for someone looking to replace their gutters at a lower price. Aluminum gutter installation allows you to choose from various finishes and colors to give your home that extra pop! If maintained, these gutters can last fifteen years or more.
Copper Gutters – An investment for a much longer period of time, often fifty or more years. Copper gutter installation provides customers with the most durable option on the market. Sure, the price tag may be a little more than your other options, but the maintenance and long lasting life make the extra cost well worth it.
Steel Gutters – Steel gutter installation is a great option for an area like Minneapolis, MN that gets a lot of snow and ice accumulation. The reason is because steel can withstand much more weight than other gutter options. Steel gutters typically last around fifteen years.
Our Gutter Installation Difference
By choosing Minnesota Leafless Gutters for your gutter installation services, you are investing in the whole package. Not only will you receive our full attention from start to finish, but we will make sure that your gutter installation protects your home and boosts your curb appeal. Our lifetime transferable warranty for labor and materials proves that our products are built to last.
If you are in the Minneapolis, MN area, call Minnesota Leafless Gutters today at 612.221.0362. or get an online free estimate on your gutter installation needs.