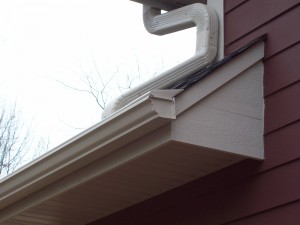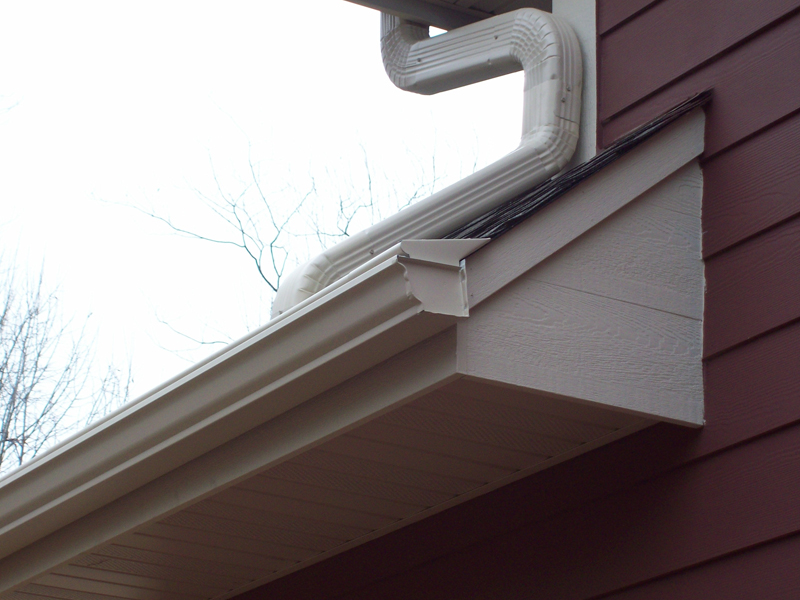 For most people, purchasing a home is the biggest investment you will make in your life. Since homes are so expensive, it is vital that they last a long time. In order for the house that you purchased to last, you must use protective measures to ensure that the wear and tear of the St. Paul, MN weather does not damage your home. One affordable way to protect your home is to invest in a reliable gutter system. Join hands with Minnesota Leafless Gutters, a professional gutter installation company that takes pride in serving the people of this wonderful community!
Life Time Gutter Warranty…Transferable
When teaming up with Minnesota Leafless Gutters, you will receive dedicated services from our team that has over 17 years of experience. Additionally, when you call our offices, you will speak with the owner of the company, Tim. You will receive great care throughout the installation process, as Tim will oversee the entire project. Lastly, our labor and materials come with a lifetime transferable warranty to help ensure that you will receive quality gutter products that will stand the test of time.
Popular Gutter Options
Aluminum

– A very affordable gutter option that can last around 15 years. Aluminum gutters also come in a wide range of colors and finishes.

Copper

– The best quality metal used on gutters, with an average lifespan of 50 years. These gutters will never rust or corrode and are very low maintenance. A higher end gutter option with a long lasting life.

Steel

– A great option for the Minnesota area because it works well in snow and icy conditions. Steel gutters last around 15 years and come in a wide range of colors.

Gutter Covers

– Get rid of excess leaves and debris from your gutters for good! You will never need to climb a ladder again once you install our gutter covers.
Take initiative by protecting your most precious investment. Team up with Minnesota Leafless Gutters and let us install your custom fit gutters. If you are in St. Paul, MN, give us a call today at (612) 221-0362 to set up a free estimate.