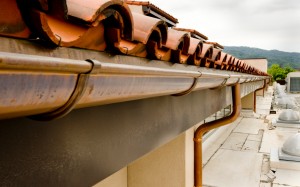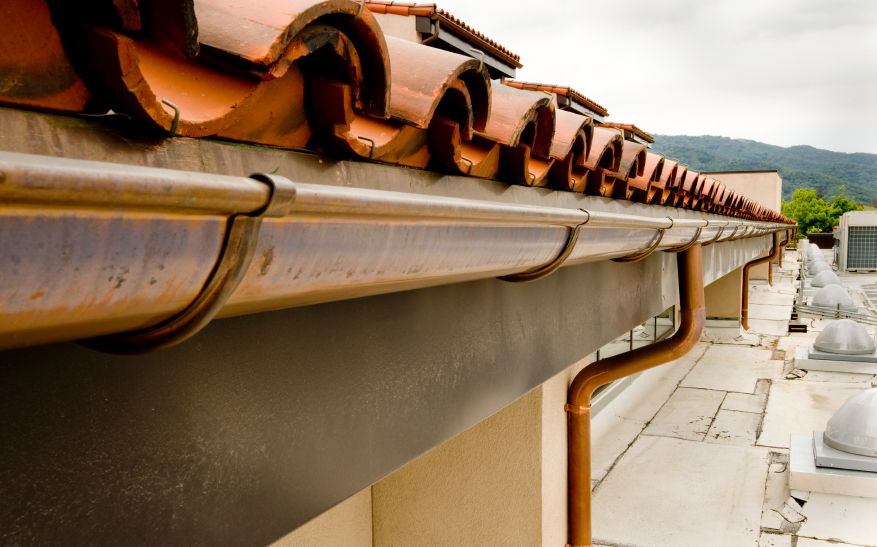 Gutters are one of the most important parts of the exterior of your home. They are responsible for keeping your house protected from decay and even help prevent structural damage. Without gutters, your home is vulnerable to window damage, stained and rotten siding, damaged paint and even potential damage to your foundation. These are pretty serious problems that can cost a significant amount of money to repair. Investing in a strong gutter system can help to prevent all of these problems. If you are in the White Bear, MN, area, Minnesota Leafless Gutters can handle all of your home's gutter needs.
Our Gutter Installation Services
There are many types of gutters to choose from when you custom build a home or when you decide to replace your current gutter system. You can elect to use aluminum, steel or copper gutters, depending on your budget, your needs and your climate. Given the harsh elements in Minnesota, you will likely need to consider a more sturdy gutter system that can resist rusting and damage from snow and other storms.
Our licensed gutter professionals can help you choose the best gutter system for your home and make recommendations based on the specifications of your home, how long you want the gutters to last and your budget. We will assess your property and be on the lookout for potential problem areas, and determine the best size system for your home. If you are in the market for gutter replacement, our team can also remove the existing system before installing the new gutters.
High Quality Gutters
In addition to providing the highest quality gutter installation services in the area, The Minnesota Leafless Gutters team is committed to providing the best possible customer service. Our licenced gutter professionals will give you a free gutter inspection and consultation and communicate our findings to you directly. We will offer you a full range of potential choices for your gutter installation and can customize our products to best fit you home.
Our team is experienced, respectful, professional and will complete the job on time, based on the agreed upon specifications. We also are committed to giving our customers competitive and fair pricing quotes, so you can feel confident that you are getting the best quality for the best price. Now is a great time to have our team look at your gutter system, so give us a call at 1-612-221-0362 today for a free estimate.