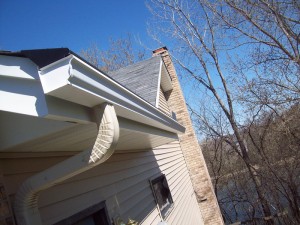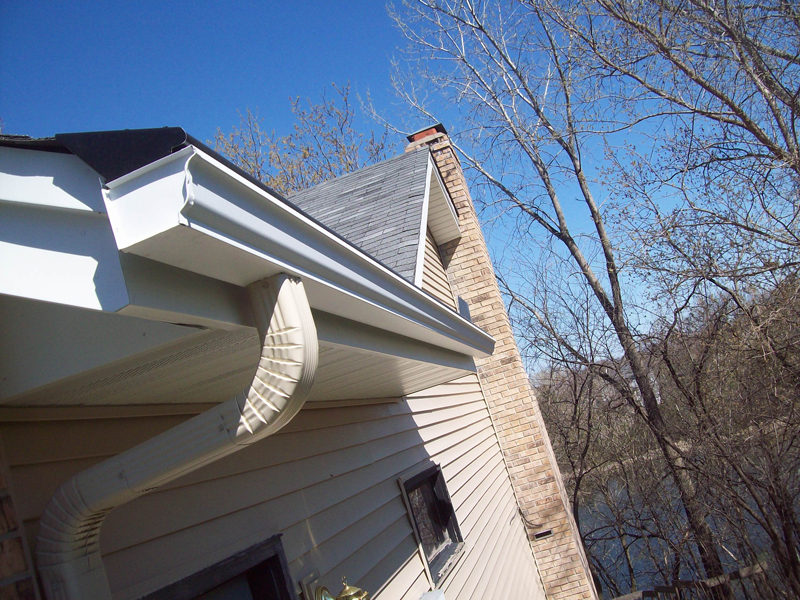 People tend to look at the exterior of their home to inspect any damage to the gutters and roof after a big storm hits. But what a lot of homeowners don't realize is that even a smaller storm or heavy rainfall can cause quite a bit of damage–especially if your gutters are already in bad shape or were installed improperly.
Gutters are Important
Although they tend to get overlooked, the gutter system is one of the most important aspects of your home. Gutters help move water from your roof and direct it away from the foundation. If your gutters are in bad shape, little leaks of water can reach your foundation which can cause cracks; cracks can cost you more time and money repairing in the long run. If you wait too long to get your gutter system and downspouts repaired, you might have to replace the gutter system completely.
It is important to repair your gutters in order to protect your roof, foundation and the rest of the exterior of your home free from damage.
At Minnesota Leafless Gutters, we know how important gutter systems are to your home, and our professionals are here to help you every step of the way. With newer and modern materials now offered on the market, there are many different styles (seamless, leafless), shapes, colors and materials, such as aluminum, copper and steel. Each one, if properly installed and selected for the specific environment is durable and long-lasting. Our experts can work with you to find the best gutter system, as well as pick out colors that will match your home perfectly.
If you have any questions about gutter systems, or gutter system repair, call Minnesota Leafless Gutters today at 612-221-0362!