Custom Fit Seamless Gutter Systems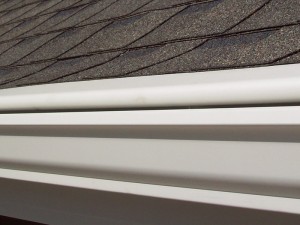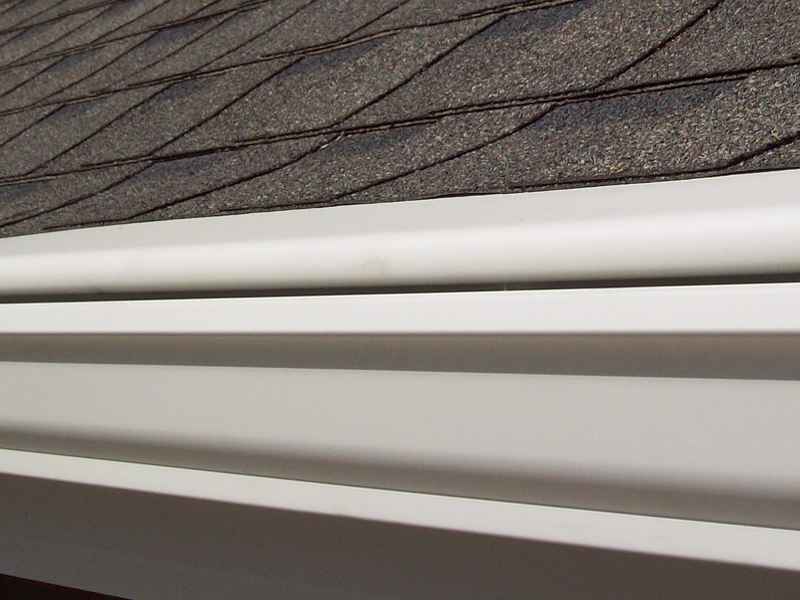 Minnesota homes and business can benefit greatly by installing a High Quality Gutter System. There are many different choices but none are as beneficial as custom fit seamless gutters from Minnesota Leafless Gutters. We are Licensed Gutter Professionals that understand how to achieve the best results for our clients. Our team provides excellent Residential Gutter Services as well as Commercial Gutter Services in Farmington, MN. For the least maintenance possible, don't forget Leafless Gutter Covers that prevent leaves, twigs and debris from clogging your gutters.
Residential Gutter Services
Residential applications for Seamless Gutter Systems provide Farmington homes with great looks at protection. Minnesota Leafless Gutters are fabricated using some of the highest quality materials available. Homeowners can choose the materials and colors that will most enhance the exterior of their home. With all of the color choices available in seamless gutters you can achieve the look you want at an affordable price.
Commercial Gutter Services
Commercial establishments need the protection of Quality Seamless Gutters just as much as residential applications. Minnesota Leafless Gutters are designed to fit perfectly on all types of commercial buildings. Our Licensed Gutter Professionals provide business owners with the peace of mind in knowing that their building is protected from the damaging effects of water penetration and erosion. Numerous gutter materials, profiles and colors offer Farmington, MN businesses the opportunity to add beauty and ease of maintenance.
High Quality Gutter Materials
Seamless gutters and downspouts from Minnesota Leafless Gutters are available in several High Quality Materials. We provide only durable gutters, downspouts and gutter covers that can withstand the extreme Minnesota climate.
Aluminum Gutters
Steel Gutters
Copper Gutters
Highly effective coordinating Gutter Covers
Gutter Cover Systems
The perfect accompaniment to a high quality seamless gutter system is a coordinating Gutter Cover System. Our leafless gutter guards will keep you from having to climb up the ladder to remove leaves, twigs and debris that clog gutters. They are very effective for keeping out debris while allowing water to wash right through. Gutter covers are available many different colors and can be installed on your new Seamless Gutter System or on existing rain gutters.
Licensed Gutter Professionals
Licensed Gutter Professionals at Minnesota Leafless Gutters provide high quality and affordable gutter systems for both homes and businesses. Our technicians know how to provide excellent Commercial Gutter Services and Residential Gutter Services all across the Farmington, MN area. You can choose the gutter materials and colors that will best enhance and protect your building.
For a Free Estimate Call: 612-221-0362. OR Email: Tim@mnleaflessgutters.com