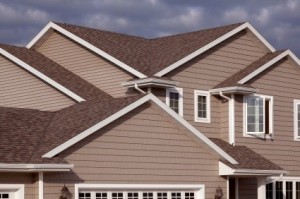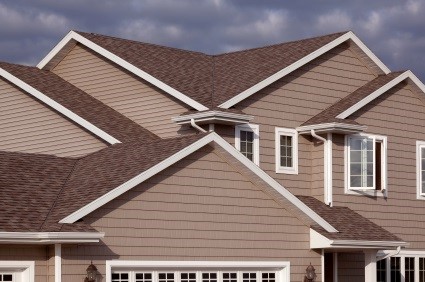 The beauty of a home is not just what meets the eye. Having a house built with quality products is essential when living in Minneapolis, MN. While some can take one look at the exterior of a home and love it, we like to take our time and discover its best qualities! At Minnesota Leafless Gutters, we take pride in performing professional gutter installation within Minnesota. Our job is to install quality seamless gutters that help to protect and preserve the home, while adding elegance and beauty to every home exterior! Without a good gutter system, homes and yards can rapidly deteriorate! When you are investing in a gutter system, invest in us!
Custom Fit Gutters to Handle Your Needs
Serving throughout Minnesota for over 17 years, Minnesota Leafless Gutters offers professional gutter installation, downspout installation, fascia and soffit installation and replacement, and so much more! Our quality seamless gutters and downspouts help solve current water problems that may be present in your home or building. Our gutter and downspout installers provide a free inspection of the home, and then thoroughly plan a way to mitigate water problems that could lead to roof or even foundation problems. Not only do we custom fit gutters and downspouts, we are also able to perform fascia and soffit installation and replacement! It is always important to protect the fascia and soffit from water build up and leaks!
A Variety is Always Better
Minnesota Leafless Gutters offers so many different types of materials and colors, there is sure to be one that matches your home! We have over 110 colors to choose from and offer a range of affordable prices so that no customer is left unsatisfied. Our professional gutter installation team also works hard to show you the right gutter and downspout size and style that is most suitable for your home and the area that you live in.
Gutter Styles
Quality Seamless Gutters
Copper Rain Gutters
Aluminum Rain Gutters
Steel Rain Gutters
Half-round Style Gutters
K-style Gutters
So, if you are in the market for good quality seamless gutters, let our professional gutter installation team get the job done for you! If you live in Minneapolis, MN, it's time to call Minnesota Leafless Gutters at 612-221-0362.