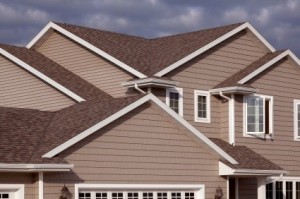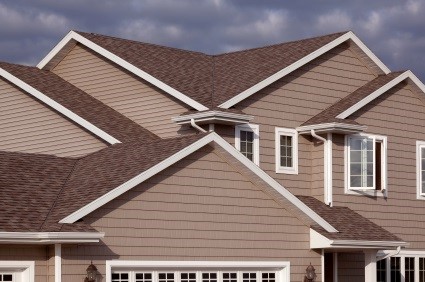 Though rain gutters may not make up a major portion of your residential or commercial building, they are still a crucial factor in the protection of a property. Gutter systems not only control and direct the heavy rain come springtime, but in the winter melting snow has our gutters working around the clock. If you're in need of quality gutter installation services for your residential or commercial building in Woodbury, MN – there is no Gutter Services Company better for the task than Minnesota Leafless Gutters.
Protect Your Home and Business
Many spend money on the protection of their home, be it quality roofing products, durable permanent siding or air tight windows. In no way it the importance of these products for your home unnecessary but many people forget about a major concern that can cause damage to any of these levels of protection. Water is natural and can dramatically damage buildings – from the outside and in. If water in not directed away from the foundation, there is no siding, no windows and no roofing that can protect your landscaping and indoors. Water will pool up and soak in. A quality gutter system installed by Minnesota Leafless Gutters will control the water's pathway, therefore eliminating the threat water can bring.
Good Looking Gutters
We've all seen them, the hideous red, aqua or yellow gutters. They make a bad name for gutters everywhere! But quality gutters and downspouts don't have to be an eye sore. Actually, they can add to the style of a home and will look good and keep your home looking good too. Our Seamless Aluminum, Copper and Steel Gutters come in a variety of colors and options and each gutter system we install is custom fit, on-sight to the individual home. For a truly seamless product, as well as seamless installation.
Extend the Life of Your Roof
Gutters can actually extend the life of your roof and siding! If that isn't enough, in itself, to get you to consider gutter installation, replacement or repairs – I don't know what is… One of the largest investments in owning a home is the roof and quality gutters, fit correctly for the pitch of your roof and the amount of rainfall your local area sees will make all the difference.
Contact Minnesota Leafless Gutters today for a FREE gutter installation estimate at 612.221.0362.