Should I Choose K-Style Gutter Installation Minneapolis MN?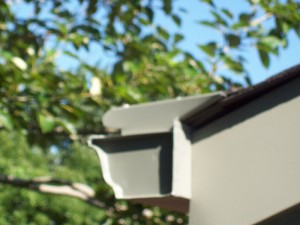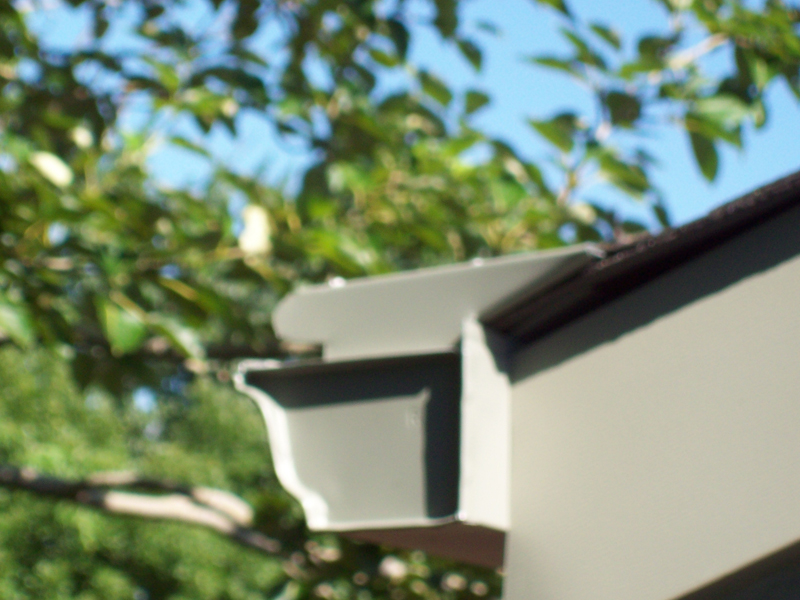 Homeowners typically have two main gutter shapes to select from which include half-round or K-style. Professional gutter installers in Minneapolis, MN like Minnesota Leafless Gutters can help you choose which option is right for you. Before you decide, take a moment to familiarize yourself with these options.
K-Style Gutter Features
A K-style gutter drains the same volume of water as a bigger half-round gutter. Half-round, sometimes called U-shape gutters, are the traditional shape, dating back to the early 1900′s. K-style gutters didn't appear on the construction scene until the 1950s. The phrase K-style gutters comes from the shape of this kind of gutter when you view it from the side. The shape of the gutter is similar to the letter K, unlike the half-round gutter often used. The external edge has a short, straight line that runs from the bottom of the gutter, with two opposite bends, followed by additional short straight line. Sometimes the K-style gutter is also called the ogee or double curve gutters.
Similar to other kinds of gutters, K-style gutter selections come in different sizes. The two usual sizes are five-inch and six-inch although seven-inch and eight-inch gutter sizes are used as well. Most often made with aluminum, K-gutters can also be constructed from vinyl, copper, and galvanized steel. (We never recommend vinyl gutters in Minnesota, they can not withstand our climate, be weary of any gutter that is vinyl.)
Different From Half Round Gutter
K-gutters deliver some clear benefits over half round gutter options. K-gutters funnel more water than a curved gutter of the same diameter.  The unique shape of K-gutters makes it less likely to warp or bend them. They are stronger and lighter than other materials. K-gutters have pointed edges, which have to be cleaned more regularly than the half round gutters.
Why Do People Love K Style Gutters?
Americans love K-style gutters—they are the most popular gutters in America. K-gutters on a house look like interior crown molding. Builders tend to choose K-gutters because the shape of these gutters blends better with contemporary architecture.
When deciding the dimensions of a home's gutter system, an owner must know the area's rainfall amount. Minnesota homes, can see a lot of rain and many should opt for a larger capacity gutter system. Also a home encircled by trees need a larger gutter system to support falling leaves without blockage. For professional gutter installers in Minneapolis MN, Minnesota Leafless Gutters makes it easy to get more information. Use our handy contact form, or call (612) 221-0362 to set up an appointment today.