Beautiful Autumn Leaves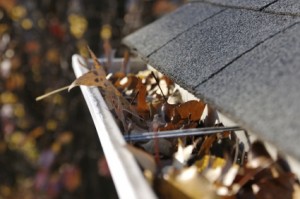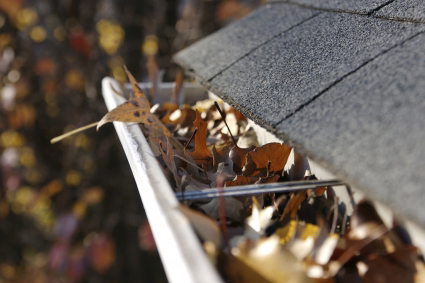 This is such a beautiful time of the year in Minnesota. Autumn leaves are changing colors and starting to fall from the trees. Cottage Grove, MN homeowners are preparing to rake and mulch the fallen leaves but have you considered your gutters? They play an important role in mitigating water away from your home's structure. If leaves and other debris are clogging your gutters they are not able to do a proper job. Minnesota Leafless Gutters makes and installs high quality seamless gutters that are custom fit for each home. Our quality specialized fabricated gutters with gutter covers just may save you from costly water damage.
Specialized Seamless Fabricated Gutters
Traditional gutters are put together with numerous seams that can fail and cause gaps. These structural gaps can leak and clog with leaves and other debris. Minnesota Leafless Gutters custom fabricates your seamless gutters onsite. We will then expertly install your new rain gutters for a secure and lasting fit.
Maintenance Free Leafless Gutters
There is no longer need for you to risk injury by climbing up a ladder to clean out the gutters or pay anyone to do the job. Minnesota Leafless Gutters are designed to be maintenance free. Our sturdy seamless design means no more gaps or bends that cause debris to collect and prevent water from flowing through.
Our Gutter Covers are a great and affordable way to prevent leaves and other debris from collecting in the gutters and downspouts. They are specially designed allow leaves to travel over the top and fall to the ground. Each are fabricated onsite to coordinate and fit perfectly with your seamless gutters.
Quality Leafless Gutter Systems
Minnesota Leafless Gutters is highly experienced in the gutter industry. The owner, Tim has been fabricating and installing high quality gutter systems for 18 years. Our seamless gutters, downspouts and gutter covers are extremely durable and are made of the Thickest Gauge Metal.
Thickest gauge metal in the industry
Specialized Fabrication On-Site
Expertly Installed
More than 100 Colors to choose from
Custom Fit to each application
Affordable Protection from water damage
Lifetime Transferable Warranty on parts and labor
Copper, Steel or Aluminum rain gutters, gutter covers and downspouts
Gutter Covers that prevent leaves from clogging gutters
Durable enough for extreme weather with freeze/thaw cycles
Strength to handle heavy Snow and Ice
Expert Seamless Gutter Fabrication And Installation
Minnesota Leafless Gutters specializes in durable and highly functional seamless gutter solutions. Pair our seamless rain gutters and downspouts with custom fit gutter covers for maintenance free protection. We use only heavy gauge metal for our Quality Fabricated Gutter Systems and expertly install each for long lasting protection for Cottage Grove, MN homeowners.
Minnesota Leafless Gutters offers affordable gutter solutions with unheard of Lifetime Transferable Warranty for labor and materials!
For a Free Estimate Call: 612-221-0362. OR Email: Tim@mnleaflessgutters.com