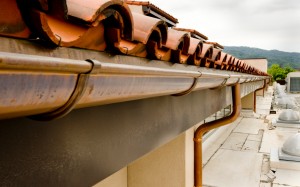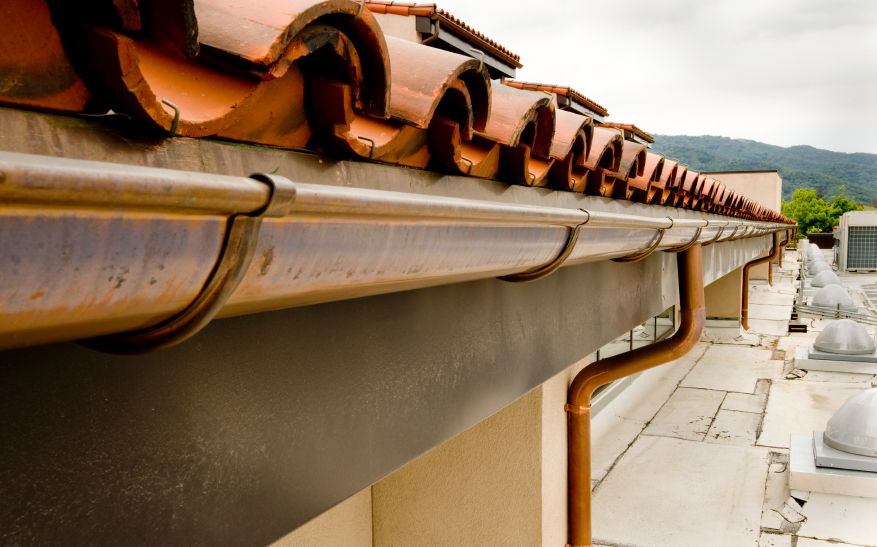 One of the toughest chores that your home requires on an annual basis is cleaning your gutters. Not only is it a time consuming task, it also can be very dangerous. Now is the time to get rid of those raggedy gutters and replace them with maintenance free ones. Living in Woodbury, MN we are accustomed to snow and ice in the winter and rain and storms in the spring and summer. This is why it is important that you have a gutter system that can protect your home during these storms. If you are interested in investing in high quality gutters, but do not know where to look, Minnesota Leafless Gutters can help. By partnering with our team, you will not only receive the best gutter products around, but you will also work with a dedicated group of professionals eager to help you in any way possible.
Free Inspection

– You should not have to pay for us to come and evaluate your gutter system. That is why we offer a free gutter inspection. We can help determine the best maintenance free gutters for your style home.

Affordable

– The community of Woodbury, MN means a lot to our staff. Taking advantage of our customers is not something we will ever do. We make sure that the dependable materials and low maintenance products that we use are always offered at fair prices.

Custom Options

– Our process is not to throw a set of gutters up on your house. Instead, we pair a custom set to your home to ensure that they fit like a glove and provide ample protection.

Various Looks

– Our maintenance free gutters come in a wide variety of finishes and colors. Rest assured, we will find a look that goes beautifully with your home.
Maintenance Free Gutter Materials
Copper Gutters

– Built to last. This maintenance free option can last over 50 years! Our higher end option costs a little more up front but lasts the longest.

Aluminum Gutters

– Our most popular and cost effective option. This style can last around 15 years, providing you plenty of years with maintenance free gutters.

Steel Gutters

 – A style built for Minnesota. Steel gutters do great against snow and ice, and can also last 15 years or more.
So, if you are sick of dealing with your gutters every year, Minnesota Leafless Gutters has a solution. Now is the time to invest in our maintenance free gutters today! If you live in Woodbury, MN, give us a call at (612) 221-0362 to learn more about our services.