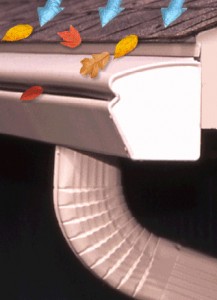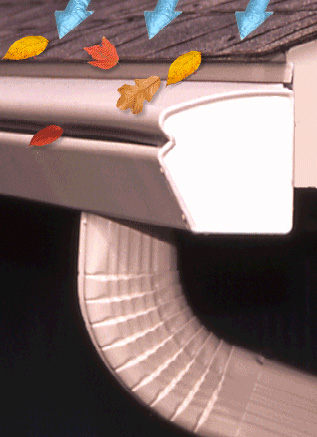 Whether you recently bought a home, had one built, or are just looking for ways to improve on your existing home in Afton, MN, you should probably start thinking about professional and custom home gutter installation. Quality gutter materials like the ones used by Minnesota Leafless Gutters can protect your home, make it more energy efficient, and add to the overall value of your home.
Older gutters can be unsightly with their damaged seams and sagging. A home without gutters is subject to a leaky basement, puddles in the yard, rotted roofing materials, and a lower home value. Seamless rain gutters don't just make the house look better;a leafless gutter system prevents some of the issues that can come from not using professional and custom home gutter installation.
Reduce Maintenance Time and Costs
When leaves build up in your gutters, you eventually have to clean them. That might be fine when you first buy a home and are still excited about being a homeowner, but eventually it will just be another item on a list of maintenance tasks that have to be done.
A leafless gutter system means you never have to clean your gutters again. Leaves slide right over them and land in the yard, becoming part of an existing task on your to-do list instead of becoming their own task. You can reduce the cost of maintenance and time spent on your home by skipping the gutter cleaning altogether.
Seamless Gutter Benefits
As you clean your gutters, you'll notice that bits of debris get caught in the seams. Eventually, small bits of dirt and dust can blow into just about any gutter system. However, with seamless rain gutters, that debris just rinses out of the gutters along with the rain water because there are no seams to trap it.
When it comes time for you to install your new gutters or replace your old ones on your Afton MN home, contact Minnesota Leafless Gutters. By letting our professional installers serve your needs, you know you have both materials and installation you can rely on. As an added benefit, your insurance company will appreciate the fact that you used a professional service. Contact us today by calling 612-221-0362 or using our Contact Us page found on our website.