Flawless Gutter Results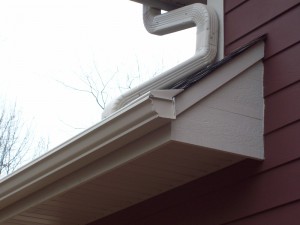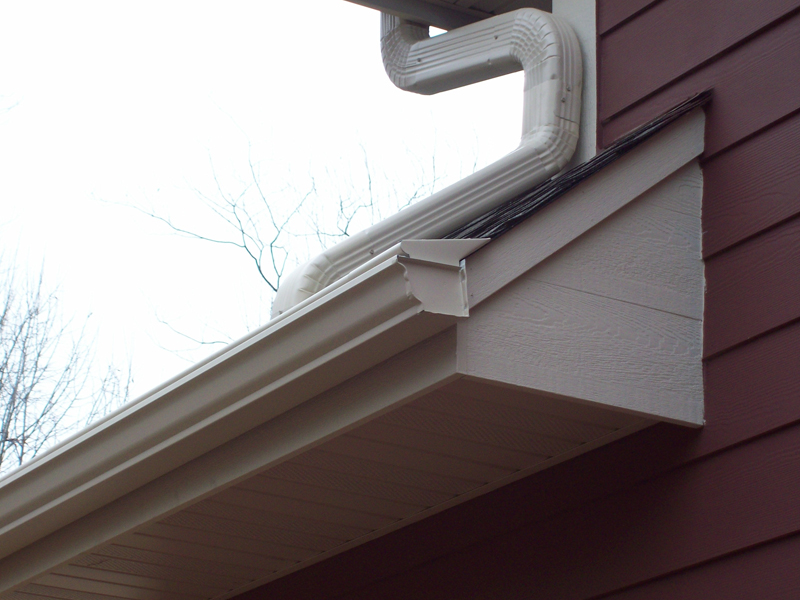 Minnesota Leafless Gutters are committed to bringing Edina, MN homeowners the best gutter protection and customer experience possible. Our experienced and professional crew has been custom fabricating and installing durable gutter products for more than 17 years. We aim for happy customers and Flawless Gutter Results every time. Our services include seamless gutter installation, seamless downspouts and gutter covers in a variety of high gauge materials. Each of our durable gutters are backed by a Lifetime Transferable Warranty for labor and materials.
Quality Seamless Gutter Products
When you contact Minnesota Seamless Gutters you will speak with Tim, the owner. He oversees every job to ensure the best customer experience and best materials for each application. Every day he brings his product knowledge and years of gutter installation experience to the work site to bring homeowners the best quality and value in a seamless gutter system. We use the Thickest Gauge Metals in the industry.
Seamless Aluminum Gutters And Downspouts
Popular Lower Cost solution
Available in a many of colors and finishes
Can be made from Recycled materials
May last for 15 years if not damaged in a storm or by ladders
Seamless Copper Gutters And Downspouts
Best quality, longest lasting and most durable gutter products
Rust and corrosion free
They are beautiful and very low maintenance
Should last 50 years with proper maintenance
Seamless Steel Gutters And Downspouts
Strong enough to handle the weight of heavy snow and ice
Available in galvanized or enamel finishes in a variety of colors
Last about 15 years
Half Round Gutters
Adds a stylish accent and Unique look to homes
Constructed out of heavy gauge copper or heavy gauge aluminum
Copper is a popular choice for high-end, custom homes
This most gutter style is most efficient and shaped to empty completely
K-Style Gutters
Most popular style for seamless rain gutters
Crown molding appearance on the home
Ability to transport greater volume of water
Firmer construction than half round gutters but harder to clean
Gutter Covers
A Must for Edina homeowners looking for Maintenance Free gutters
Available in Every Color to coordinate with the appearance of your home
Designed to keep leaves and debris out of your gutters and keep you off of the ladder
Made to fit our custom fabricated gutters or most existing gutters
Rain Gutter Specialists
Edina, MN homeowners can't go wrong with choosing one of the Durable Gutter Products from Minnesota Seamless Gutters. Our experienced and professional crew will inspect and inform you of the best materials suited for your home. We excel at seamless gutter installation and flawless gutter results. We offer an unheard of Lifetime Transferable Warranty for labor and materials!
For a Free Estimate fill out our online form, call: 612-221-0362. OR Email: Tim@mnleaflessgutters.com!