Leafless Gutter Systems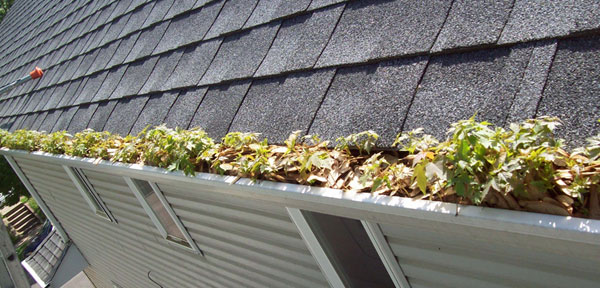 Raise your hand if you have noticed trees growing in your gutters. If you reluctantly raised your hand then you are in need of a High Quality Gutter Guard System that prevents seeds from collecting in your gutters. Minnesota Leafless Gutters custom fabricates Seamless Gutter Systems that are a perfect fit for our Gutter Covers. We can expertly install a brand new gutter and leaf guard system on your Eagan, MN home or business. You may never again have to make the risky climb up onto a high ladder to clean out leaves, debris, pine needles, helicopters or sapplings from your clogged gutters.
Thickest Gauge Gutters in the Industry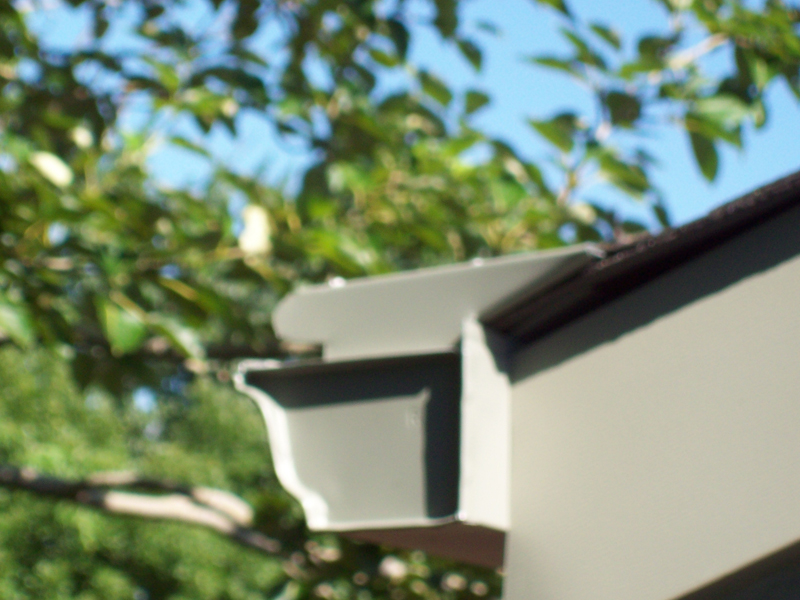 When it comes to protecting your home from Water Damage you can't go wrong by selecting a Quality Gutter System from Minnesota Leafless Gutters. We custom fabricate seamless gutters using the Thickest Gauge Gutter Materials in the industry. We are so confident in the durability and quality of our gutters and gutter covers that we offer a Lifetime Transferable Warranty for both labor and materials.
Choose From 100 Different Colors
If your existing gutters are in good shape and you prefer to only have Quality Gutter Guards installed, we have no problem with that. Our gutter covers can be expertly installed on the existing gutters in many cases. With our Huge Selection of Colors your gutter covers can match beautifully to enhance the look of your home, office or commercial building. We offer More Than 100 Colors to choose from.
Custom Fabricated and Fit Seamless Gutters
At Minnesota Leafless Gutters we believe in doing the job right. Every gutter installation is Custom Fabricated and Fit to each application. Our seamless gutter systems are expertly installed by experienced professionals. The result is a long lasting, durable and beautiful gutters. Add our effective Quality Gutter Covers for a Maintenance Free option.
Egan Gutter Installation Contractor
Minnesota Leafless Gutters provides High Quality Seamless Gutter Systems that protect your home or business beautifully. We Custom Fabricate for each individual application for a perfect fit every time. Our gutters and Gutter Covers are made using the Thickest Gauge Gutter Materials in the industry. You can choose from over 100 Colors for just the look you desire.
Minnesota Leafless Gutters offers Eagan, MN residents affordable gutter systems backed by a Lifetime Transferrable Warranty for labor and materials!
For a Free – no obligation – Estimate on Quality Gutter Guards call Minnesota Leafless Gutters at: 612-221-0362