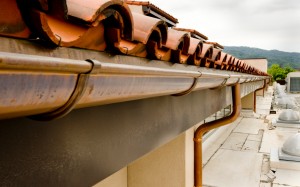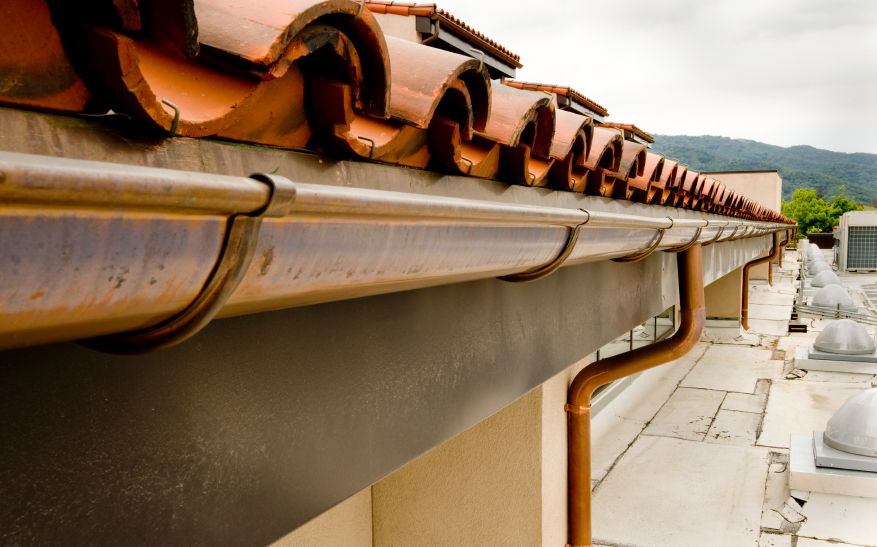 If you own a home or office building in St Paul, MN, then you are no stranger to intense weather. With a constantly changing climate, it's important to keep the exterior of your home in good working order. If you begin to notice leaves and and debris clogging up and cluttering your gutter, fascia, and downspouts, it may be time to replace those old failing gutters! If this is you, it's time to team up with Minnesota Leafless Gutters!
Quality Gutter Systems
Minnesota Leafless Gutters specializes in quality gutter products and installation. We have served throughout St Paul, MN for over 17 years and look forward to making you our next happy customer! We consider it a privilege to customize our gutter, fascia, and downspouts, to something that is perfect for your home! Anytime we have a new client, we let the owner of our company work with you directly! This way, there is no confusion on what is expected from our company! Call us today to learn about our gutter initial installation!
Gutter, Fasia And Downspout Replacements
When someone decides to upgrade the look and functionality of their home, they don't automatically think, "gutters are exactly what I need," but they should! Gutters, fascia, and downspouts serve as the main protectors of your home from the elements! Working gutters keep debris from building up on the house and keep water, snow, and ice from seeping to where it doesn't belong. Gutters can literally make or break your home! With that being said, our gutters have style too! We want to make sure that your home or office building has the perfect exterior. To do this, our company offers gutters and downspouts that come in a variety of styles, sizes, colors, and materials. You are sure to find the right look and functionality here at Minnesota Leafless Gutters!
Our Styles
The most common types of gutters used today are the half-round and K-style gutters. We have a variety of colors and materials that can be used for either gutter installation. Our most popular material options for gutters and downspouts include:
Aluminum Gutters
Steel Gutters
Copper Gutters
Our professionals work hard to provide quality gutter products and installation in a timely manner. We work with each customer in helping them decide which gutter is right for their home!
So, if you live in St Paul, MN and your gutters are in desperate need of replacement, it's time to call Minnesota Leafless Gutters today at 612-221-0362!