Professional Gutter Installation Is Important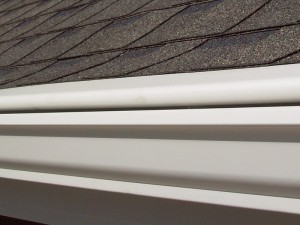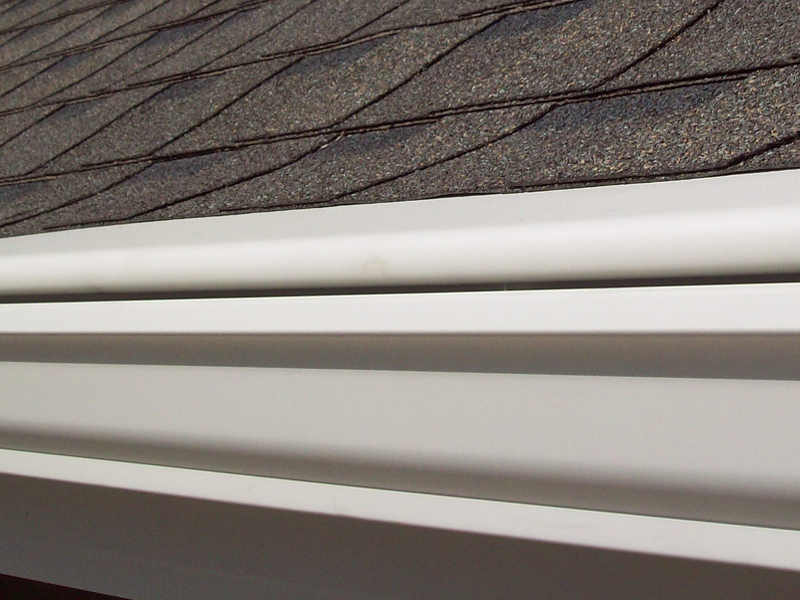 Having seamless gutters professionally installed is very important for the protection of your Minneapolis, MN home or business. Buying cheaper, do-it-yourself gutters is a shortsighted savings. They do not give your home the same protection from costly water damage. Having seamless gutters installed by Minnesota Leafless Gutters, could save you big money. Seamless gutters are custom fit for your property, making them the best gutter solution for residential and commercial properties.
Dangers of Traditional Leaky Gutters
This year has been exceedingly wet and rainy. All that rain falling on your roof has to go somewhere. You probably know of someone who has gotten water in their basement. This can be the result of faulty or poorly fitting gutters and downspouts that are not capable of directing water away from your foundation. Other dangers of traditional leaky gutters may include:
Siding that is Stained or Rotting
Water Seeping into your Basement
Damage to Windows and around Doors
Eventual Structural Damage to Foundations
Inside Walls and Floors with Moisture Damage
Decks, Patios & Landscaping showing Damage
Driveways and Walkways with Cracks and Erosion
Traditional Gutters VS Seamless Gutter Solutions
Traditional Gutters come in up to 10 foot lengths that are connected together with sealant. Each connected length of gutter creates a joint with gaps. Each of these gutter joints must withstand the weight of Rain, Snow, Ice, Leaves and Debris that builds up throughout the year in Minnesota. Often, this is simply too much to expect from traditional gutters.
Professionally Installed, Seamless Gutters are custom fit for your structure. They are fabricated on-site and are designed without gaps and seams that are sure to leak just when you need them the most. When professionally installed, these seamless style gutters greatly reduce the chance of water leaking and causing costly damage to your residential or commercial property.
Affordable Seamless Gutter Installation
Minnesota Leafless Gutters has been installing affordable gutter solutions in the Minneapolis area for over 17 Years. Our expert installers will custom fit Seamless Gutters, Gutter Covers and Downspouts for a perfect fit every time.
To prove this, we offer a Lifetime Transferrable Warranty for labor and materials!
Call Minnesota Leafless Gutters Today, for a Free Estimate at 612-221-0362.
Email: Tim@mnleaflessgutters.com