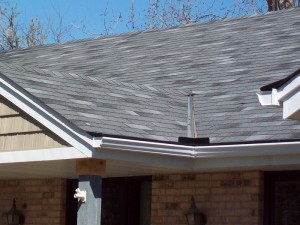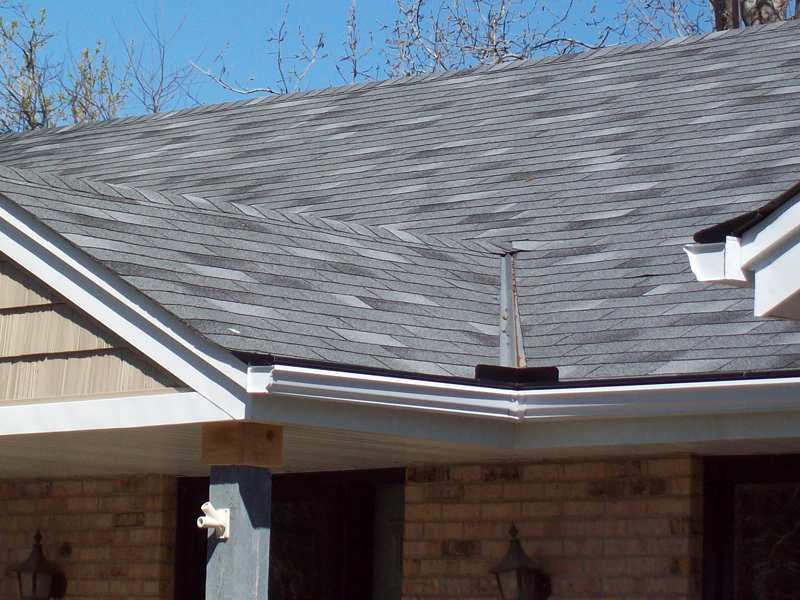 Many people do not realize how important it is to have working gutters on the exterior of your home. We all know that St. Paul, MN has its fair share of bad weather, especially during the winter months. From rain to ice and snow, it is vital that you have gutters that are in working order so that you can get rid of the excess water from your roof. Without functioning gutters, your residence runs a much higher risk of being damaged over time. Spend a little now so that you do not have to worry about bigger expenses down the road due to poorly maintained gutters. Now is the time to partner with Minnesota Leafless Gutters. Our dedicated team has been providing quality gutter products and installation for over 17 years.
Gutter Installation Services We Offer
Our staff can handle everything from your initial gutter installation to minor repairs on your gutter system. Our gutter installation services come with a lifetime transferable warranty to show you just how confident we are about our labor and materials. Unlike our competitors, you will work directly with our owner throughout the installation process as customer service is one of our top priorities.
Installation Services
Our team will provide an inspection of your current gutters and give you recommendations on whether or not aluminum, copper, steel, downspouts, fascia, or gutter covers are the best installation route for your home. We offer gutter installation services for all price ranges. Just let us know your budget and we will handle the rest!
Differing Gutter Styles
Half Round Style

– This traditional gutter style that was used before the 1960's is available today. This style gutter is the most efficient type of gutter and is least affected by the heavy amounts of snow that Minnesota experiences.

K-Style

– Nearly 80% of all gutters installed today are k-style gutters. They offer a crown molding look that many customers fall in love with. Additionally, this style gutter can withstand higher volumes of water.
If you own a home in St. Paul, MN and are in need of gutter installation services, look no further than Minnesota Leafless Gutters. Give us a call at (612) 221-0362 to set up a free estimate today!