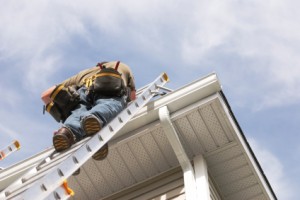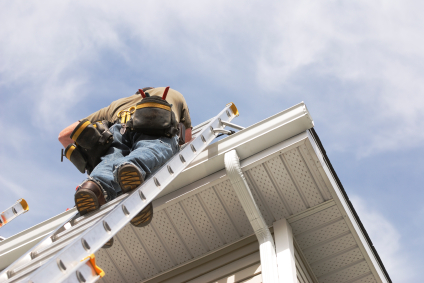 While living in Edina, MN, it is important that you have a reliable set of seamless gutters protecting your home from the harsh weather we face every single year. From the heavy rains in the spring and summer, to the ice and snow accumulation in the late fall and winter, gutters help ensure that the rest of your home stays dry all year around. Whether you are looking for custom fit gutters for your new home, or you are looking to replace your current, aged gutters, it is vital that you let the professionals handle the installation. Partner with a local company right in your backyard, Minnesota Leafless Gutters. By choosing us, you will feel confident that your seamless gutters will remain leafless and will require less maintenance. In the end, that means more time for you!
What You Get From Our Partnership
Free Inspection

– Part of our service is to offer our customers a free gutter inspection and consultation that will go over the health of your gutters and provide you with our recommendations.

Competitive Pricing

– You will find that our prices are the best around, and we are still able to use quality gutter materials.

Variety

– We offer gutters in a wide range of colors and finishes, ensuring that you will get the exact look you have been looking for.

Custom Fit

– The unique factor about our professional gutter system installation is that our gutters are not a one size fits all. By using industrial metal fabricating equipment, we are able to bring a custom fit to your gutter installation.

Reliable Products

– We only use the best material for all of our gutter installation projects. Typically, we focus on aluminum, copper, or steel gutters. And we always offer a LIFETIME TRANSFERABLE WARRANTY for labor and materials.

Customer Service

– We keep the customer in mind from start to finish. Thanks to our years of experience, we are able to perform your gutter installation on time and we make sure to leave the property clean!
Don't let another winter pass by before you invest in a new set of seamless gutters. If you live in Edina, MN, you can count on Minnesota Leafless Gutters to handle all of your gutter installation needs. Call us today at (612) 221-0362 to set up a free estimate!