Be Prepared For Fall Leaves Clogging Your Gutter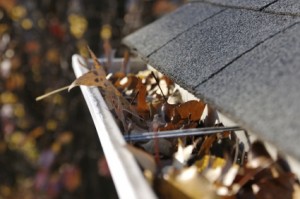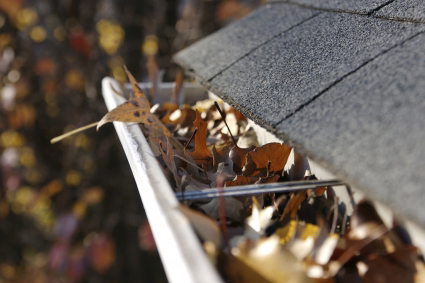 St. Louis Park, MN is known for its storybook homes and tree lined residential streets. In August many of us are eager for the Minnesota State Fair to start. Your family may be squeezing in a late summer vacation and enjoying the seasonal weather while preparing for a new school year to begin. Next comes September and October when all of those mature trees are dropping their leaves onto your roof. If you are not looking forward to climbing up on a ladder to clean clogged gutters, it is time to check out Seamless Gutter Systems from Minnesota Leafless Gutters. We have custom fit gutter covers that won't clog up with leaves or other organic material.
Benefits Of Quality Leafless Gutter Systems
Minnesota Leafless Gutters has been fabricating and installing custom fit gutters and downspouts for 18 years. Our seamless gutter system is extremely durable and comes with a Lifetime Transferable Warranty. You will have beautiful new gutters and downspouts provided at affordable prices.
Here are some of the many benefits of our Seamless Gutters and Downspouts:
Thickest gauge metal in the industry
No more Leaks or Clogs
Fabricated On-Site
Professionally Installed
Available in over 100 Colors
Custom Fit to each application
Superior Protection from water damage
Lifetime Transferrable Warranty on parts and labor
Copper, Steel or Aluminum gutters and downspouts
Matching Gutter Covers that keep the Leaves Out
Fast, Friendly and Professional Service
Strong enough to handle Minnesota Snow and Ice
Very Durable during extreme weather with freeze/thaw cycles
Expert Seamless Gutter Fabrication And Installation
Minnesota Leafless Gutters provides professional gutter installation using the highest quality materials and thickest gauge metal. With18 years of experience, we are industry leaders in Seamless Gutter Fabrication and Installation. We offer affordable gutter solutions with unheard of Lifetime Transferable Warranty for labor and materials!
For a Free Estimate Call: 612-221-0362 OR Email: Tim@mnleaflessgutters.com