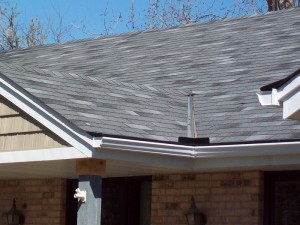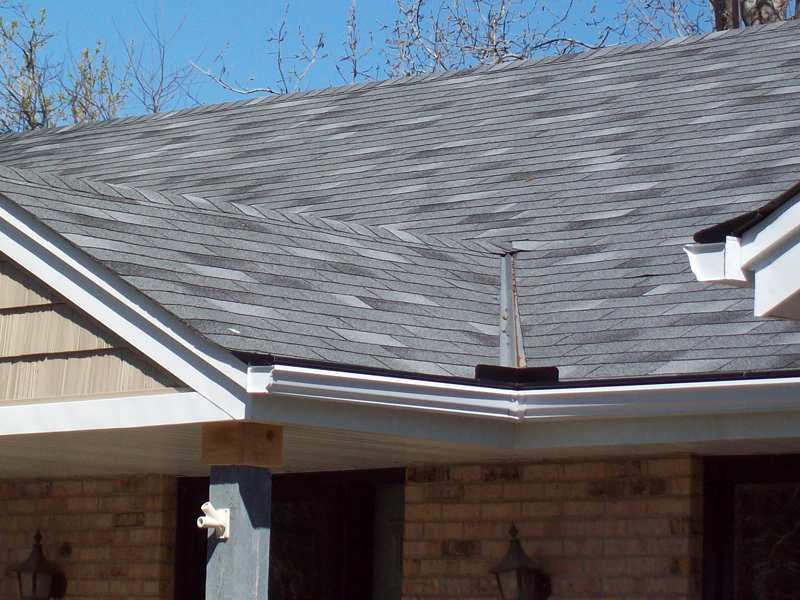 The weather in St. Paul, MN can have its ups and downs. No matter what the season, the exterior of your home is constantly on the job! From siding to gutters, no part of the exterior of your home takes a day off. For this reason, it's important to have a good gutter system that will function properly, and is also aesthetically pleasing. If you are looking for an excellent gutter installation team that provides no leak gutters with commercial grade quality, it's time you check out Minnesota Leafless Gutters!
Our Gutter Installation Company
Did you notice the name? MINNESOTA Leafless Gutters. Serving the great state of Minnesota for over 17 years, we have a pretty good idea of the type of gutters we need for all types of St. Paul, MN homes. Our local company prides itself on providing commercial grade quality gutters at an affordable price. Any time you call our office, you can speak directly to the owner, who has an abundance of knowledge and experience for homeowners looking to find aesthetically pleasing and functional gutters. Known around town as "The House Doctor," Tim and his team of professionals will always go the extra mile to be sure that you love your no leak gutters from Minnesota Leafless Gutters.
Types of Gutters
When deciding on a gutter system, there are many different factors that come into play. Gutter colors, styles, and materials are all important aspects of choosing a commercial grade quality gutter system. Our professionals work diligently and provide honest feedback to homeowners about selecting their gutter choices. We can help find gutter and downspout colors and styles that match your home perfectly and keep your exterior looking aesthetically pleasing. With over 115 color options, there is bound to be something that matches your home! We offer two different gutter styles today, half-round and K-style. While there are advantages and disadvantages to both systems, Minnesota Leafless Gutters can help you decide and customize your home to the best fit. We also offer three different types of materials. Aluminum, steel, and copper gutters can all have the commercial grade quality feel and look after installation. Our installers do an excellent job when it comes to installing our no leak gutters, keeping your home safe and dry from Minnesota weather.
So, if you are in the market for aesthetically pleasing, commercial grade quality, no leak gutters, then it's time you call Minnesota Leafless Gutters today! If you live in the St. Paul, MN area, contact us today at 612-221-0362!