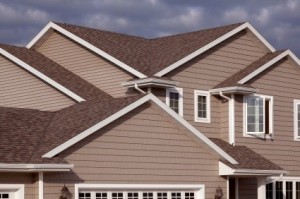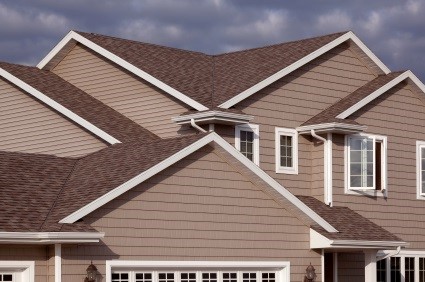 Purchasing a house and signing on that dotted line can be very stressful and intimidating to many individuals. Realistically, the purchase of a home may be the largest investment you make during your lifetime. Just like taking good care of any expensive pair of shoes or outfit that you purchase, your home needs to be protected as well! What better way to protect your home than to invest in seamless gutters. If you live in Woodbury, MN, and are in search of a reliable seamless gutter installer, Minnesota Leafless Gutters is a name you can trust!
Benefits of Seamless Gutters
Protect the Foundation – It is imperative that the foundation of your home stays dry as much as possible. Seamless gutters can help protect your foundation for decades ahead!
Water Damage to the Exterior – Yes, most homes are built well from the outside. However, they are not built to handle continuous contact with moisture. Gutters help homeowners avoid water damage to siding, basements, doorways, and soil around the residence. Mildew and mold is minimized as well.
No Flooding – Without gutters, the area around your home would be flooded a large portion of the year. Our seamless gutters push excess water away from your residence or building.
Woodbury Seamless Gutter Installer
By choosing our staff as your seamless gutter installer, our team will provide a free up front inspection on your current gutter system. From there, we can determine whether repairs or an entirely new system are in your best interest. We commit to offering fair and affordable pricing that cannot be matched by our competitors. Not only do we use the highest quality metals, but we offer various colors and finishes on our gutter systems. Customization is encouraged so that we can ensure your gutter system fits to your home like a glove! The importance of using a professional should never be taken lightly when installing gutters. Our installation process has been perfected over our seventeen years of experience, allowing us to complete your job on time. Last but not least, we commit to your yard looking clean after we install your new gutters.
If you live in Woodbury, MN, and are looking for a local gutter installation company that understands the intense weather we deal with on a regular basis, Minnesota Leafless Gutters is the contractor for you. Give us a call today at (612) 221-0362 to set up a free estimate for your seamless gutters!