Farmington MN Seamless Gutters and Gutter Guards
It's that time of year once again. Summer has come and gone, the kiddos are back in school, football season is starting, and another Minnesota winter is just around the corner. With winter comes the promise of cold weather and snow… Lots and lots of snow! So before the weather grows colder, it's important to prepare your home for the winter months ahead. That means spending some extra time around the house preparing for the changing weather and making sure things continue to look their best. That includes your gutters.
Prepare Your Home Now For The Winter Months Ahead!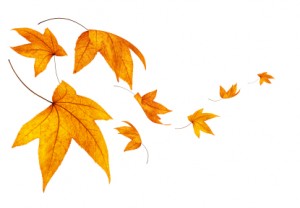 Sometimes gutters just don't get enough respect. The fact that we can't see them from the ground keeps us from appreciating how much they protect many other (expensive) house parts.
They're annoying, for sure, but many homeowners do not realize the critical role a seamless gutter system plays in protecting their homes and everything in it. Plus, they are responsible for directing excessive amounts of water to a place where it will do no damage to your property. Gutters protect your landscaping and play a role in reducing the likelihood of basement flooding as well as mold and fungus growth. They even prevent water from pooling against the foundation of your home.
Then along comes winter. In cold-winter climates, clogged gutters contribute to ice dams (that means wet ceilings and moldy attics). While keeping the gutters clean will not prevent ice dams, it will help from them overflowing in the spring and putting water against the foundation. So make simple repairs now and make sure you have adequate insulation and ventilation in your attic to prevent ice dams this winter. If you're able to prevent them, you're far more likely to prevent your roof from leaking and damaging the inside of your home. And going to sleep at night knowing your home is structurally sound, you'll have a lot more time to enjoy the fall weather and of course those football games!
Considering the risks involved when they are neglected – and the benefits you gain when they are properly maintained, you would do well to to install seamless gutters along with gutter guards that can be installed onto your existing gutters, in most cases.
To protect the integrity of your home, contact a Farmington MN gutter installation contractor for a free gutter inspection today.