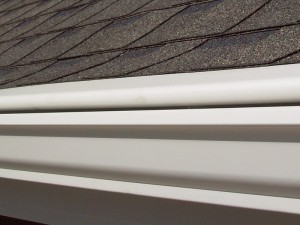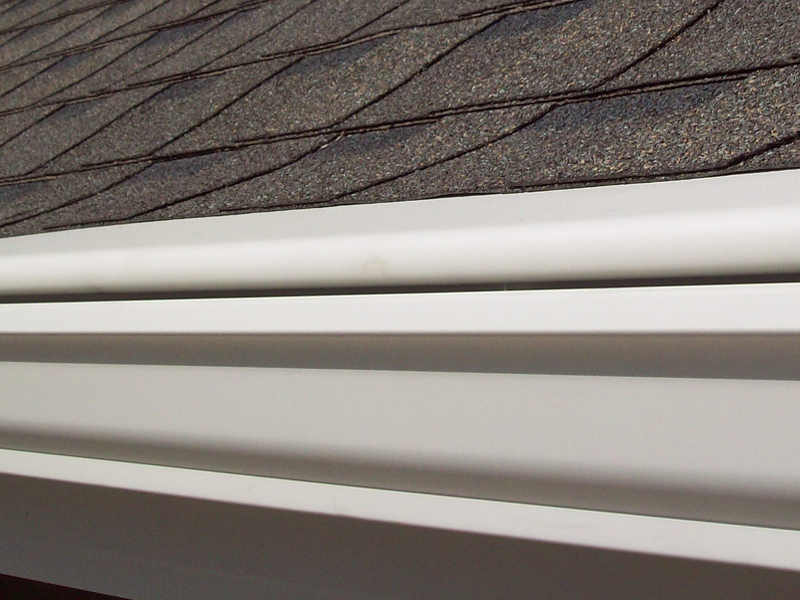 Minnesota Leafless Gutters have been installing, repairing and renovating seamless gutter systems for happy homeowners all throughout Minnesota for more than 17 years, which is why our extensive portfolio includes countless reviews and endorsements from our loyal customers.
We Only Hire the Most Experienced and Reliable Professionals
Our customers have trusted their roof to  us because each of our professionals get the job right the first time, on time, every time with no exceptions. Not only do our experts work efficiently, but they are experienced, certified, licensed and insured for every project. Our mission is to provide dynamic services to every customer while saving you both time and money. You should never have to sacrifice quality labor for a cheaper price tag!
State-of-the-art Technology
At Minnesota Leafless Gutters, we only use the highest quality of products and commercial materials that are available on the market.  Using fabrication technology, we can cut, weld and join together the best raw materials to achieve that exact fit for your home. With so many styles, shapes, colors and materials offered on the market, there is something unique and stylish for every home.
Lifetime Warranty
We are more than happy to provide each and every customer of ours with a lifetime transferable warranty for  labor and materials, which covers all original materials, parts, and labor. This ensures all of our customers that if anything should go wrong during the gutter installation process–or in the future– we will bring the workmanship up to our professional standards, at no cost to you.
If you're searching for a reliable company to work with you on your gutter installation project, look no further! Call Minnesota Leafless Gutters today at 612-221-0362.