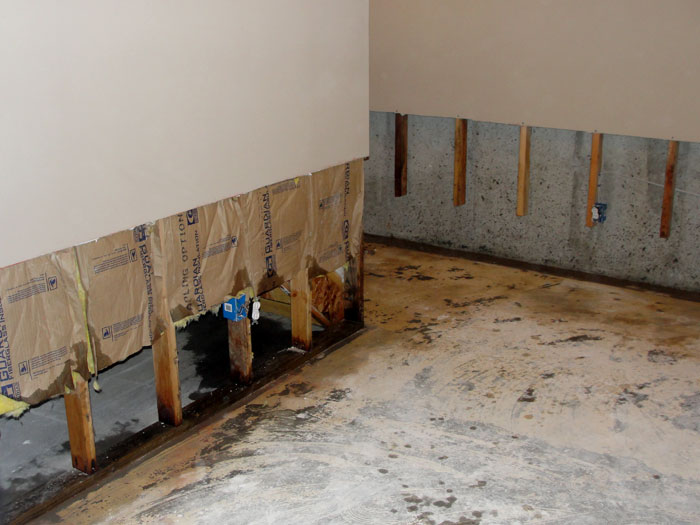 Have you recently found water in your basement? The question that you may be asking yourself is why this is happening? Well, one key area to look at when you've got water in your basement is the health of your gutters. At Minnesota Leafless Gutters, we often find that weak or damaged gutters can cause water to enter into the basement of a home.
The Purpose of Gutters
The purpose of functioning gutters on a home is to keep water away from the foundation of your home. The gutter system takes the excess water that runs off of your roof and transports it away from the close area around your residence. In turn, this keeps your foundation safe and keeps your basement and other parts of your home dry. When a gutter system begins to fail, the probability of water entering into your basement increases. So, if you've got a gutter system that isn't functioning properly, this isn't the type of project that you should ignore. The rest of your property, especially your basement, will be pleased that you reached out for gutter repairs or replacement services from our team at Minnesota Leafless Gutters.
How to Avoid Water in your Basement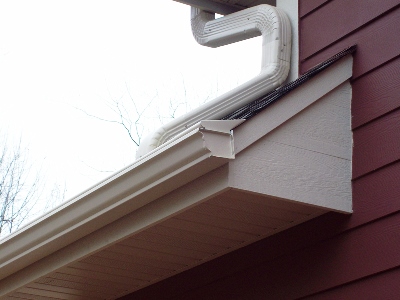 At Minnesota Leafless Gutters, we take pride in providing all of our clients with seamless gutter systems that fit their home perfectly. Not only do we offer the best quality gutters that are built to last, but our gutter installation crew doesn't rush through the installation process. Our experienced staff take their time to ensure that your customized gutter installation is perfect for your home. This seamless fit is exactly what you need to avoid water in your basement. Spending a little bit of money now to repair or replace your gutters will prevent you from having to spend lots more money down the road to repair your foundation or basement from excessive water damage.
Free Gutter Inspection & Estimate
If you have found water in your basement and believe that your damaged gutters may be the culprit for why this damage occurred, our team at Minnesota Leafless Gutters makes it easy for you. By offering a free gutter inspection and estimate, we allow you to get a thorough evaluation on your gutters without you having to commit to anything financially.
Water in your basement is something that no homeowner wants to deal with. If you find yourself in this predicament, the important thing to remember is that you don't have to tackle these water issues alone. Now is the time to partner with our team at Minnesota Leafless Gutters to let us determine why there is water in your basement, which is likely due to your damaged gutters. To request a free consultation and estimate, give us a call today at (612) 221-0362 or email mnleaflessgutters@gmail.com today.