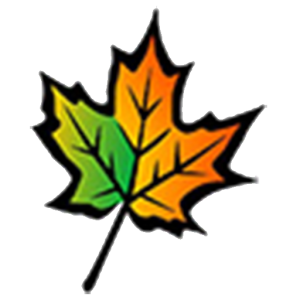 Many home improvement projects end up costing you a lot. Minnesota Leafless Gutters has affordable leafless gutters for residents in and around the Woodbury area. You don't have to put off this task if you are not ready. We can help you protect your home from all the weather conditions that this region experiences throughout the year. These leafless gutters are not only affordable but are maintenance-free and can withstand the test of time.
Gutter replacement companies often install gutter systems on homes that don't work the way they want. Our seamless fit is a hallmark of Minnesota Leafless Gutters. The seamless fit is the result of years of gutter replacement experience, meticulous attention to detail, and a dedication to completing every project with precision. Your new gutter replacement system will seamlessly fit into your home.
Top Notch Customer Service: Our customers are what make us a successful local gutter contractor. It's that simple. We continue to put a strong emphasis upon customer service. Minnesota Leafless Gutters wants your gutter investment to be a pleasant experience. We take great care of our customers in many ways, but some of the highlights include:
● Free inspections: You don't have to open your wallet until the actual work begins. We offer a free gutter inspection that will determine if your gutters need repairs or replacement.
● Customized solutions: There are a lot of competitors in the area, but the team at Minnesota Leafless Gutters offers a variety of styles, finishes, colors, and materials. This ensures you can find gutters that perfectly match your home's style and at a cost that your budget can handle.
● On time completion with no cleanup: Another way we can please our customers is to complete gutter installation projects on time. We will complete your gutter installation project on time and clean up after ourselves.
Woodbury Affordable Solution For Gutter Replacement
Minnesota Leafless Gutters wants you to be proud of your new gutter system. If you are looking for a Woodbury MN gutter company that is affordable, look no further than our gutter specialists. Minnesota Leafless Gutters is licensed and LEAD-certified. We would love to work with your company. To request a free gutter consultation, give us a call today at (612) 221-0362 or email mnleaflessgutters@gmail.com.