By Seamless Gutters on Jun 13, 2014 in Minnesota Leafless Gutter's Blog, Seamless Gutters | 0 Comments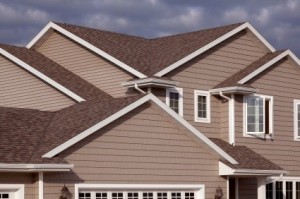 It is very important to have a good gutter system installed on your Plymouth, MN home. Our gutters help collect the storm water that lands on our roofs and redirects it away from the house. A gutter system in a good, working condition is vital to your home's integrity, as it protects against water and moisture damage.
If water starts to pool up around our homes, it can seep into the foundation and find its way into other parts of the home causing extensive water and moisture damage, that will need special attention as quickly as possible before it gets worse. All of that water damage can turn into a big mess, costing you thousands of dollars in repair.