By Seamless Gutters on May 31, 2015 in Gutter Materials, Minnesota Leafless Gutter's Blog | 0 Comments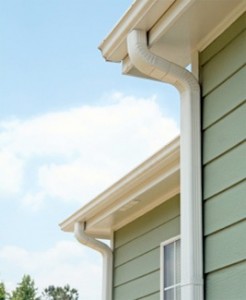 When building or renovating the exterior of a home, many homeowners often think that gutters will take away from the attractiveness of the residence…wow! They couldn't be more wrong! Not only can Minnesota Leafless Gutters offer gutter systems that are appealing on their own, we can always pick a system that can compliment the look of your home, all while completing its normal functionality tasks.
What Are Gutters For Anyways?